Coco Chanel once said "Le Ritz est ma maison" - and it seems the hotel is still playing host to the luxury fashion house, who have just announced plans to open their very own spa in the Paris branch.
The beauty sanctuary, named Chanel au Ritz Paris, will open its doors later this year in line with the Ritz Paris' grand reopening.
The five-star hotel has been closed since July 2012 for an extensive renovation project, and we can only imagine how stunning it will look (anywhere Ms Chanel lived for 34 years has got to have some serious style credentials).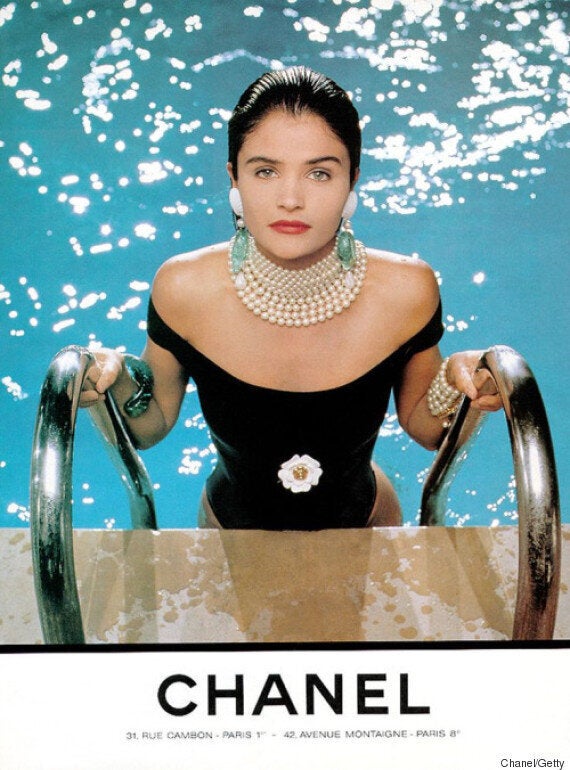 An official statement from Chanel read: "The story linking Chanel and the Ritz Paris would not be complete without the opening of a new Coco Chanel suite inspired by the one she originally occupied and by the decor she loved so much."
The spa is expected to feature a range of signature treatments using Chanel's famous beauty products, but it has not been confirmed as to whether the spa is likely to open at any of the hotel's other branches.
Fingers crossed the London Ritz gets in on this ASAP.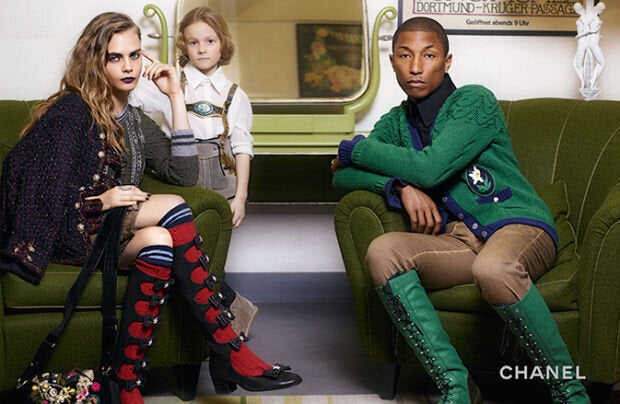 Cara Delevingne and Pharrell Williams x Chanel