Emilia Clarke has revealed that she turned down the leading role in 'Fifty Shades Of Grey', because she wasn't comfortable with the "huge amount of nudity" in the film.
SEE MORE:
The 'Game Of Thrones' actress was up for the role of Anastasia Steele, which eventually went to Dakota Johnson, admitting that she was worried that, because she's done nude scenes in the past, she'd be typecast.
Speaking in the new issue of Marie Claire magazine, Emilia explained: "I'll never say 'I'm never doing nudity' because I've already done it, but I thought I might get stuck in a pigeonhole that I would have struggled to get out of."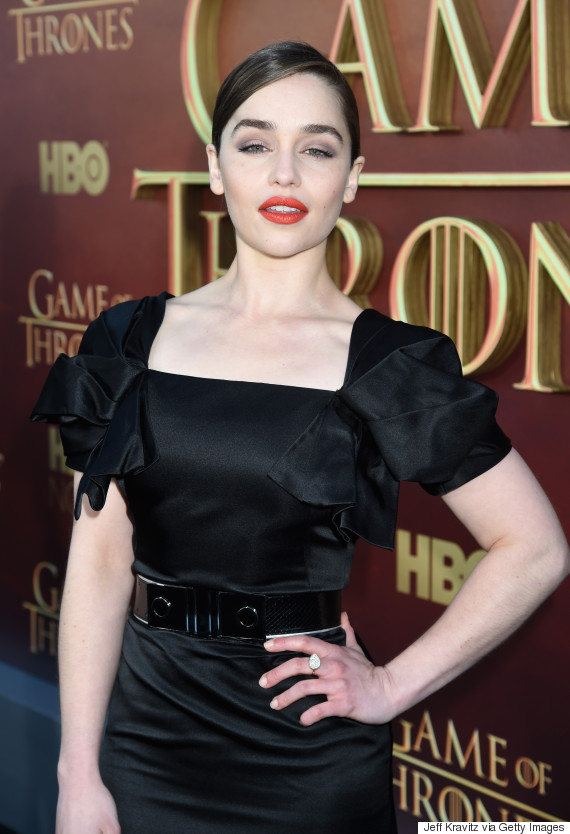 Emilia Clarke
She went on to say that the main appeal for her to do 'Fifty Shades' would have been its director, admitting: "I really wanted to work with Sam Taylor-Johnson because she's f***ing amazing. But there is a huge amount of nudity in the film."
Emilia previously told The Hollywood Reporter that she'd got as far as having two meetings with the director, but says now she has "no regrets" about not taking on the part.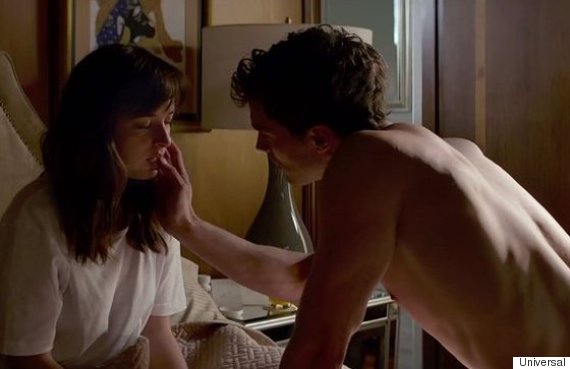 Dakota Johnson and Jamie Dornan
If working with Sam Taylor-Johnson was the only draw for Emilia, it's probably for the best she didn't sign up for 'Fifty Shades', as Sam announced earlier this year she was stepping down as director for the forthcoming sequel, 'Fifty Shades Darker'.
While promoting the first film, Sam spoke openly about her on-set disagreements with E.L. James, the author of the original 'Fifty Shades' trilogy, and one of the film's producers.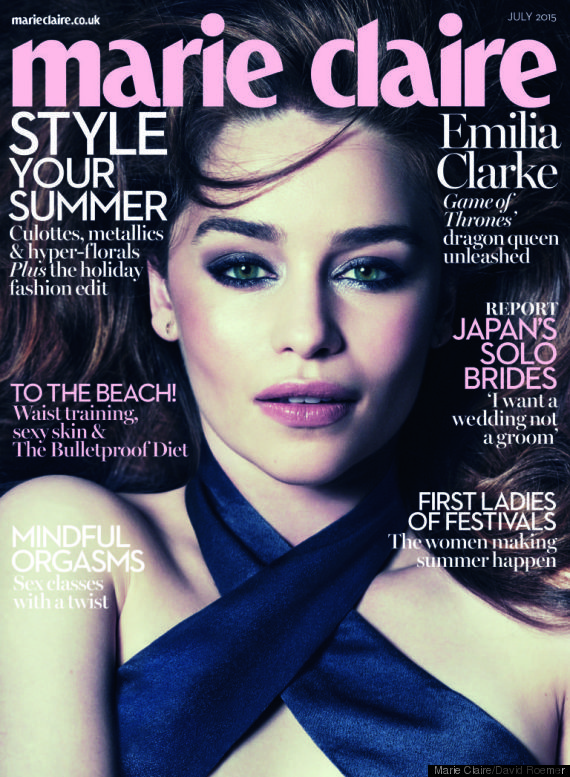 Read Emilia's full interview in the July issue of Marie Claire, on sale now.
LIKE US ON FACEBOOK | FOLLOW US ON TWITTER