It was the gig British Fleetwood Mac fans have been waiting years for - the original line-up back on-stage on UK soil.
So it's fair to say that expectations were high as the band took to the stage at London's O2 Arena on Wednesday night (27 May) as part of their 'On With the Show' tour.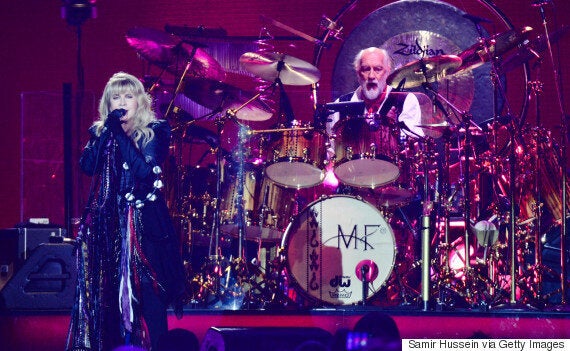 Stevie Nicks and Mick Fleetwood on stage at The O2
Mick Fleetwood, John McVie, Lindsey Buckingham and Stevie Nicks were reunited with keyboard player Christine McVie after sixteen years, and it seems the critics absolutely loved it.
Here's what they had to say…
"There's nothing to fault except Nicks's getting so lost in her cocaine-warning song, 'Gold Dust Woman', that it goes on for a week – time that could have been better spent hearing the blaring 'Tusk' again. Apart from that, it's just about perfect."
"With that taut, explosive rhythm section, Buckingham's imaginative flair, Nicks' wildcard charisma and Christine McVie's singalong soulfulness restored to the heart of the matter, there is really no way this band could be anything less than extraordinary."
"With the crowd featuring die-hard fans, teenagers and even Harry Styles, we can't see Fleetwood Mac ever losing their appeal – especially considering how incredible their live act is."
"When the individuals surrendered to the collective, the evening turned celestial. Harmonies sparked off each other on The Chain; the comforting 'Don't Stop' and its dark twin, 'Go Your Own Way', were all singalong moments of adult pop perfection."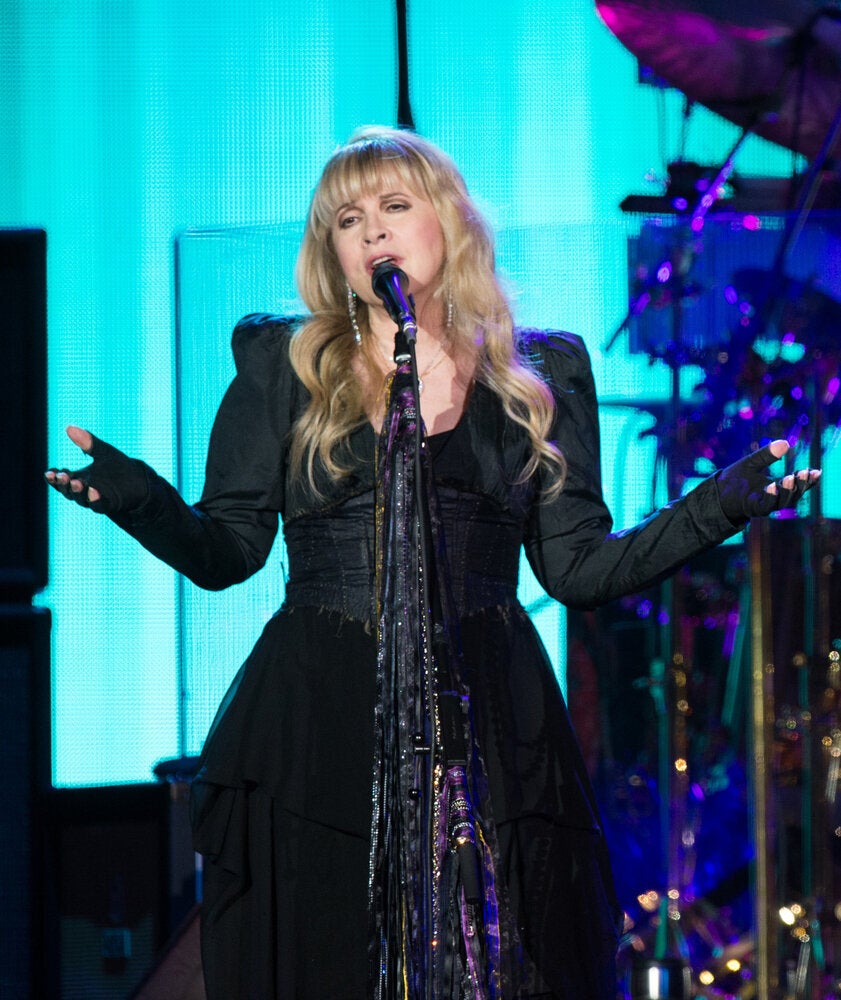 Fleetwood Mac Return To The UK