Outspoken commentator and former Respect MP George Galloway has announced he will stand to be Mayor of London in 2016.
The ousted parliamentarian told followers on Twitter on Thursday he would seek to succeed Boris Johnson as the capital's most senior politician.
He posted the message along with a promotional picture, featuring his son, Toren Mustaqim, giving his dad some words of encouragement.
But Twitter reacted to the big reveal in the best way best way it knows how: Abject mockery.
Galloway was defeated in Bradford West in the General Election after a bitterly-contested campaign.
The 60-year-olf former MP for Bradford West contested the seat in a 2012 byelection, after the incumbent Labour MP Marsha Singh resigned due to poor health.
He had previously fought the London Poplar and Limehouse constituency in 2010, but came third with just 8,000 votes.
Galloway had sat as an MP, first in Glasgow, then in Bethnal Green & Bow, for the Labour Party since 1987, but was expelled from the party after being found guilty of guilty of bringing the party into disrepute.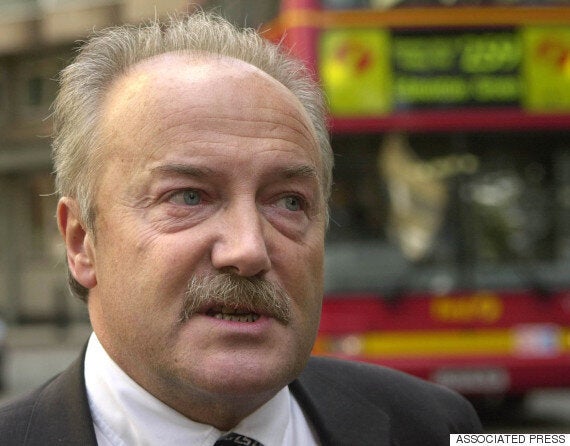 Galloway as a Labour MP in 2003
Aisha Ali Khan, a former parliamentary assistant to Galloway, reported him to the independent authority earlier this year, claiming that she spent more time running personal errands for him than on official work.
The former MP claimed it was "news to me" and said he would respond in greater detail once he knew more about the allegations.