Joe Stribley, who is set to dance in tonight's (Friday 29 May) 'Britain's Got Talent' live show, has revealed that he was on the ill-fated cruise ship, the Costa Concordia, when it hit a rock formation off the coast of Italy, in 2012.
SEE ALSO:
The accident resulted in 32 deaths, and The Beat Brothers dancer Joe has opened up about the ordeal, revealing that he swam to the shore after the disaster.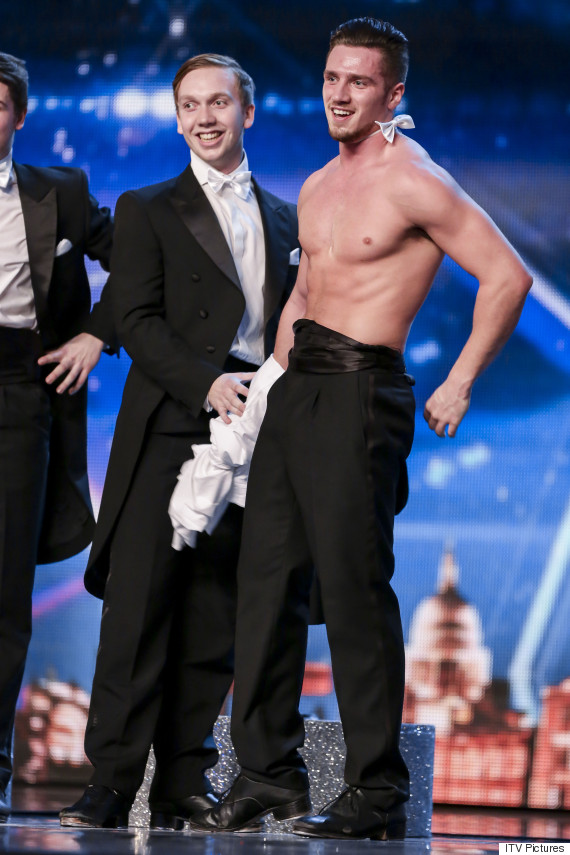 Joe, right, during the dancers' first audition
Speaking to The Sun, he explains: "I'll never forget what happened that night. Even now, it's always in the back of my head. I was diagnosed with post-traumatic stress disorder and I still have counselling.
"I headed to the back of the ship. Sea water was surging up the stairwell. It covered my feet and I was convinced I was going to die."
"I jumped in and swam. It was freezing and my arms were going like mad.
"When I turned to look back the Concordia was towering above me, lit up by emergency lights. Above the screams of passengers, it was making awful screeching noises as it rolled on the rocks."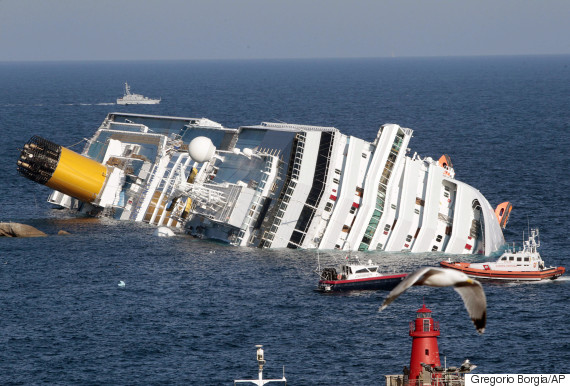 The incident took place near the Italian island of Giglio
Now, Joe is part of the dance group, The Beat Brothers, and tonight, he'll compete for a place in the 'BGT' final.
The foursome face stiff competition, from Simon Cowell's golden buzzer act Calum Scott, and opera singer Emma Jones.
A number of acts have already secured their spot in Sunday's live show, including family band The Neales, and Jamie Raven - though viewers noticed one small problem with the magician's trick...
LIKE US ON FACEBOOK | FOLLOW US ON TWITTER