A former bulimic who is being fat-shamed by Katie Hopkins over her body size has told the columnist to "get a life".
In it, Hopkins described Gordon as a "thudding great journalist banging on about how proud you are about your gigantean body."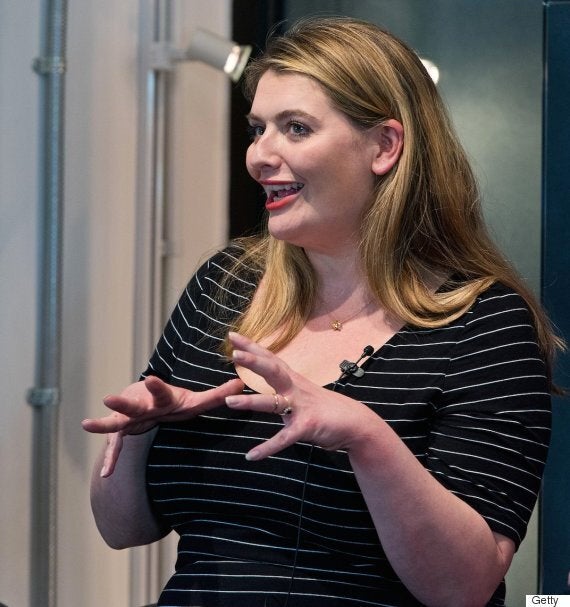 Bryony Gordon was informed: 'Don't tell me you love your body. You love cheesecake and chips'
Hopkins continued, adding: "You are not beach body ready. You are body bag ready. Your over-eating is killing you, softly."
She wrote: "Hopkins attacking me again (that's twice in one week, yay!), I just think: YAWN.
"But also: well done for attacking a former bulimic about her post-bulimia body. I mean really: have a medal. And then get a life."
Hopkins had earlier tweeted at Gordon: "Bryony Gordon. Don't tell me you love your body. You love cheesecake and chips."
A size 18 in 2014, Gordon wrote: "After all those years of fearing fat, I now find it rather wonderful. Perhaps I have a sort of reverse body dysmorphia thing going on. Maybe I am simply high on sugar. But since I allowed myself to become overweight, I have never, ever been happier."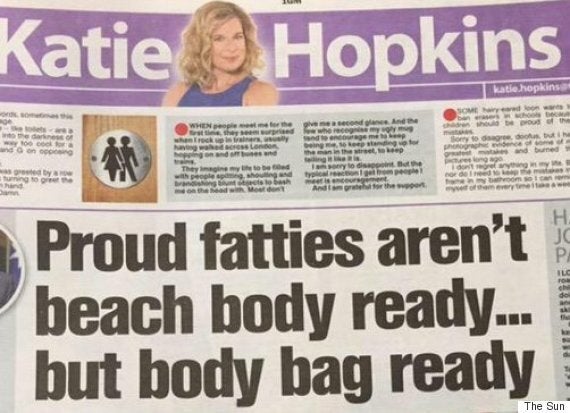 "If I compare my lifestyle when I was slim with my lifestyle now that I am fat, there is no question as to which is the healthier: it's the one that has made me overweight. During my twenties, I binged, purged and starved myself. I was shockingly cruel to my body."
"I should clarify now that I don't mind being called fat – what I mind is people throwing it out there with the express purpose of belittling (ha!) me. I am not ashamed of being fat, not one bit. Call me chubby, pudgy, a porker, whatever – I will simply take it as a sign that my body looks like one that has been loved and lived in, rather than loathed."
Useful websites and helplines for help with eating disorders:

Beat, call 0845 634 7650 or email fyp@b-eat.co.uk

Samaritans, open 24 hours a day, on 08457 90 90 90

Mind, open Monday to Friday, 9am-6pm on 0300 123 3393
Of Hopkins' attack on Gordon, founder of the Self-Esteem team Natasha Devon told Huffington Post UK: "What she is attempting to do to Bryony Gordon is emblematic of the way women are so often oppressed in modern society. Bryony is a singularly talented writer and best-selling author, yet Hopkins has deemed her body 'not good enough'.
"I happen to think Bryony Gordon is hot, but even if she wasn't it wouldn't matter. She isn't a model and my, or indeed Hopkins' assessment of her physique is utterly irrelevant'"
And Samantha Arditti, head of the Be Real Campaign, praised Gordon as "a breath of fresh air in [her] approach to showing that everyone has the right to feel confident about their body, whilst encouraging a health attitude to exercising and eating."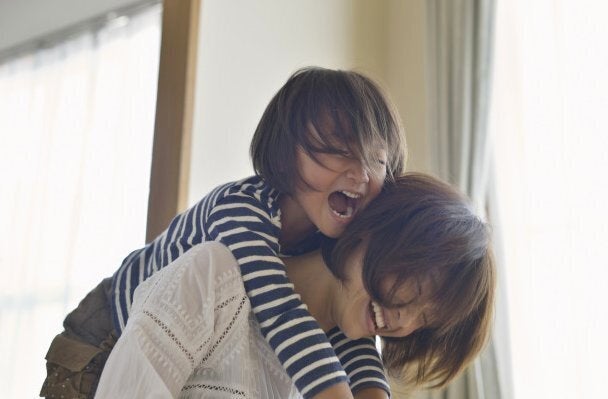 How To Teach Positive Body Image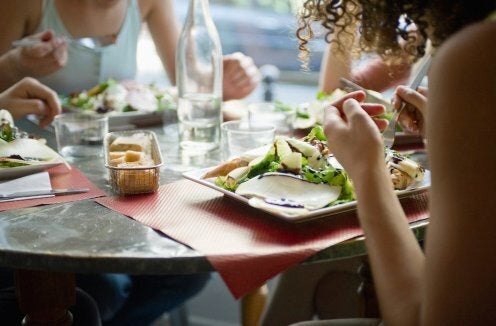 Spotting The Signs Of An Eating Disorder