Who doesn't love a good spa treatment? Whether you're in need of a break or just want a bit of pampering, London has a wealth of spas available to give you some much-needed "me" time.
Treatments usually involve around an hour's worth of lying down and being pampered, so they always leave you feeling fresh and ready to take on the world.
And the best part of going to a spa is that the treatments are only the beginning of the fun - having a dip in the pool, using the sauna or lazing in the lounge, all add up to a relaxing afternoon.
We've visited and reviewed some of the top spas in London to help you decide where your next treat should be.
Think we've missed a gem? Let us know in the comments below!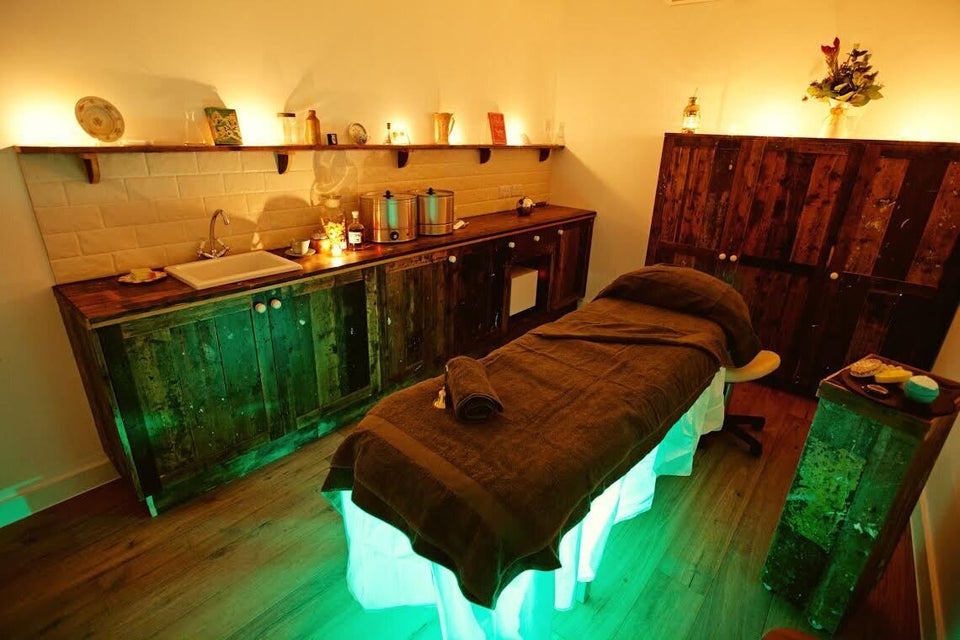 London's Best Spas
Related