Michael Jackson's California Neverland ranch is finally up for sale, six years after the singer's death.
The huge 2,700 acre site won't come cheap, and according to the Wall Street Journal, the winning buyer will need to part with $100 million (£65 million).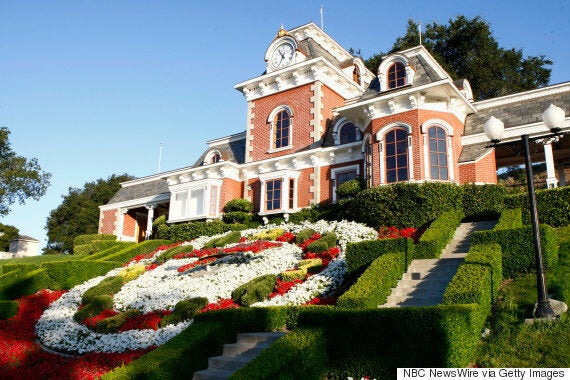 Michael lived at the sprawling ranch for 15 years
The property has been listed jointly by Sotheby's and Hilton & Hyland, and the two agents have spent plenty of cash renovating the site, getting rid of the amusement rides, zoo area, and many other remnants from Michael's time there.
The Disneyland-like floral 'Neverland' clock remains, along with the train station and railway tracks.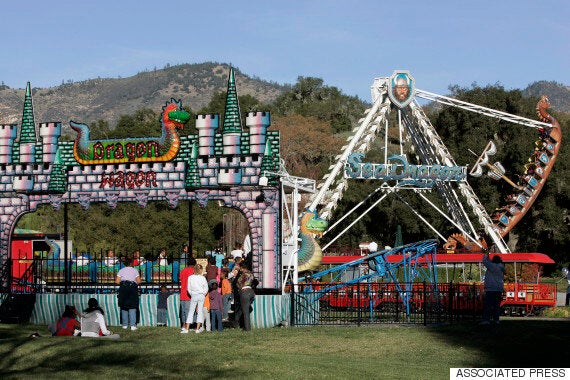 The ranch's many rides have been removed
Neverland will now be called the Sycamore Valley Ranch, which is the name it originally had when Michael made his $19.5 million purchase in 1987.
Suzanne Perkins, of Sotheby's, has told the Wall Street Journal that the main house is around 12,000 feet, and has six bedrooms, along with extra staff quarters.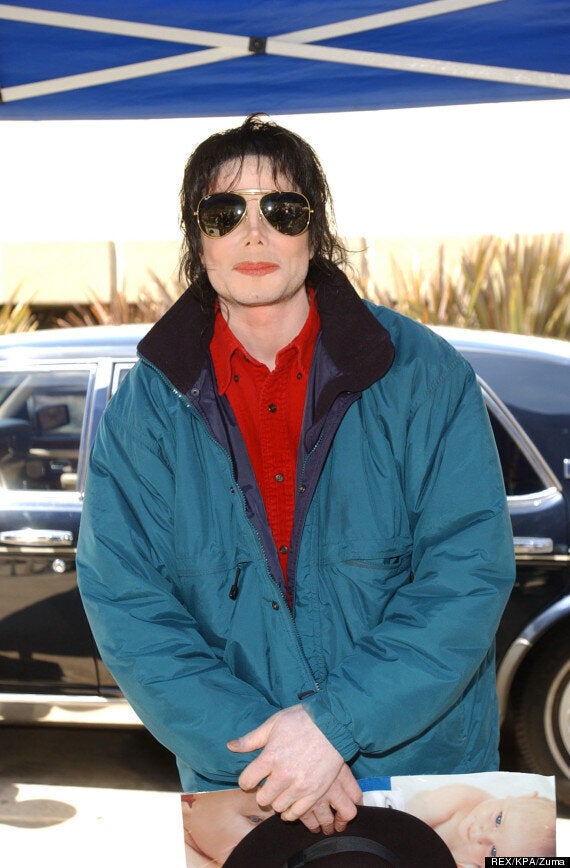 Michael Jackson, at Neverland in 2003
There are 21 other structures on the site, including two guesthouses, a barbecue area, sports pitches and a cinema.
Michael left Neverland in 2005, after being found not guilty on a series of child molestation charges.
A source stated:"The plan is to have children come there for treatment, and they will also hire trained therapists who would help the victims through the use of equine-assisted therapy, which works to improve the kids' self-esteem, and it helps them to become more outgoing."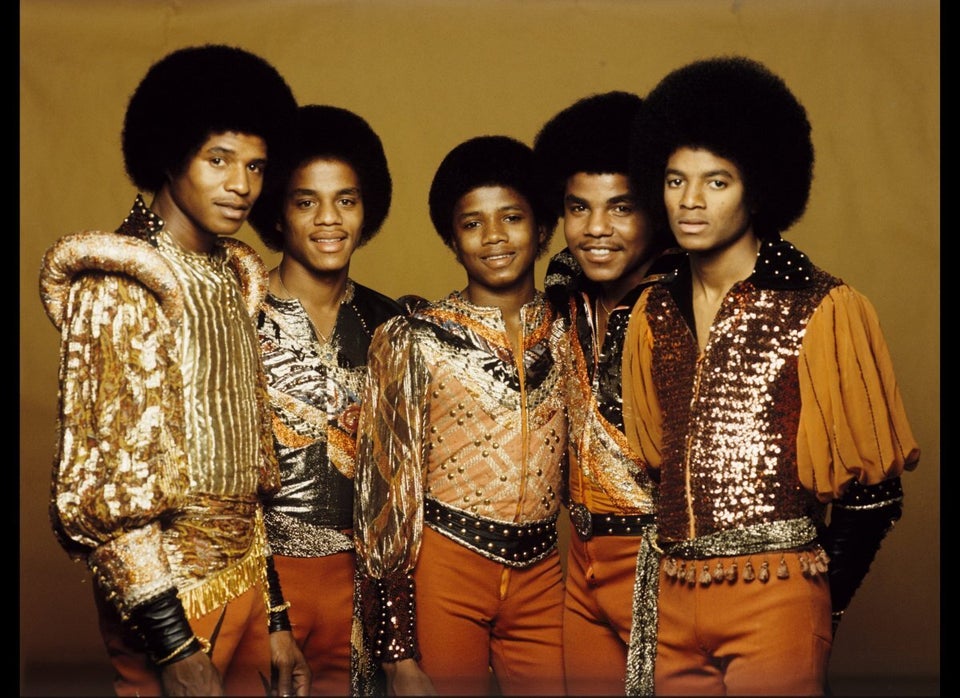 Michael Jackson in pictures