In an attack on "proud fatties" in her Sun column, Hopkins referred to Holliday's 18st weight and opined that she: "Wouldn't be in the market for long.
"When that stuff heads south, her fou-fou will think there's been a total eclipse of her parts."
Hopkins also directed bile at "chubsters" Telegraph columnist Bryony Gordon, Rebel Wilson and TOWIE star Gemma Collins.
Now Holliday, who is the brains behind the #effyourbeautystandards hashtag which encourages women to celebrate their bodies and sticks two fingers up at standard beauty ideals, has responded.
On Friday she exclusively told Huffington Post UK: "I don't even know who she is.. .So why do I care what she says about me or my body? She needs a therapist and a big fat hug from the sounds of it."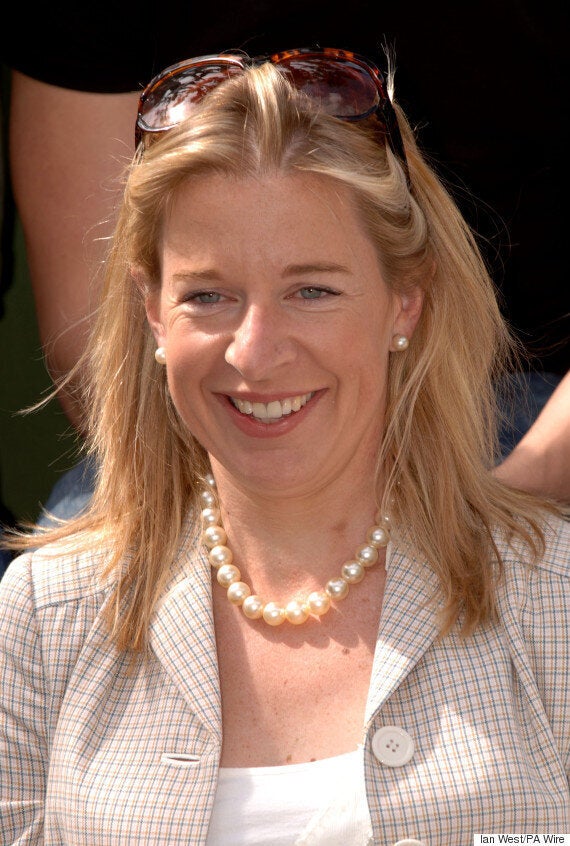 Katie Hopkins 'needs a therapist and a big fat hug'
Holliday then followed up by tweeting: "I don't know who the fuck Katie Hopkins is.. So why do I care what she says about my body? #shitgirlplease."
Mississippi-born Tess, who experienced relentless bullying as a child and eventually left school at 17, is still on the receiving end of bile because of how she looks, despite her vast success.
The mother-of-one who works out with a trainer four times a week, walks, swims and hikes, says she receives "sometimes hundreds" of negative comments on a daily basis.
In an earlier interview with HuffPost UK, she explained: "I understand not everyone understands what I'm about. But to me it's such a simple concept. It's all about loving your body regardless of your size and chasing your dreams.
"Everybody deserves to be happy but for some reason the fact that I happen to be plus size and happy seems to bother people. It's odd really."
To those women who experience negative body image issues, Tess's message is firm: "Surround yourself with positive, like-minded people who support you. It's crucial to your happiness and well-being. Never compare yourself to others and celebrate what makes you, YOU."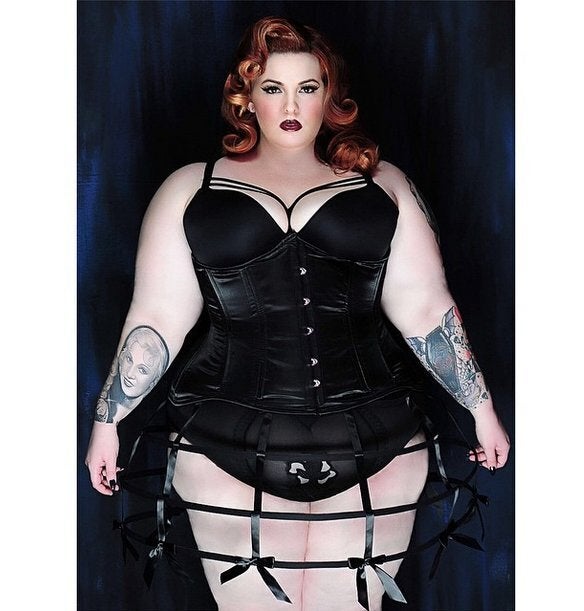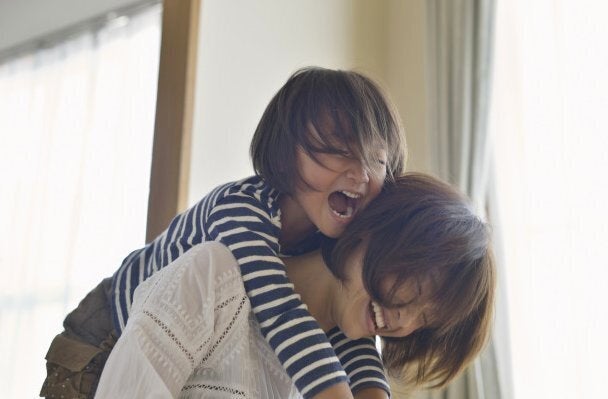 How To Teach Positive Body Image