The actress, who played the iconic Deirde Barlow for more than 40 years, died in January, and her family decided to hold a private funeral.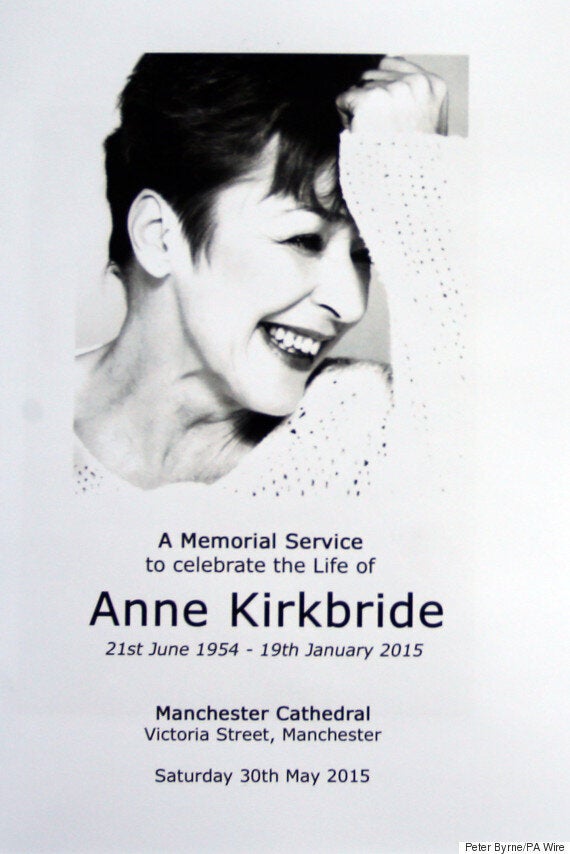 Now, Anne's getting a public send-off fit with a memorial service at Manchester Cathedral, attended by her many friends and co-stars past and present.
Full details of the service are yet to be confirmed, however it's believed that there will be readings and tributes from cast members Bill Roache and Beverley Callard, and 'Corrie' executive producer Kieran Roberts.
Story continues below the gallery...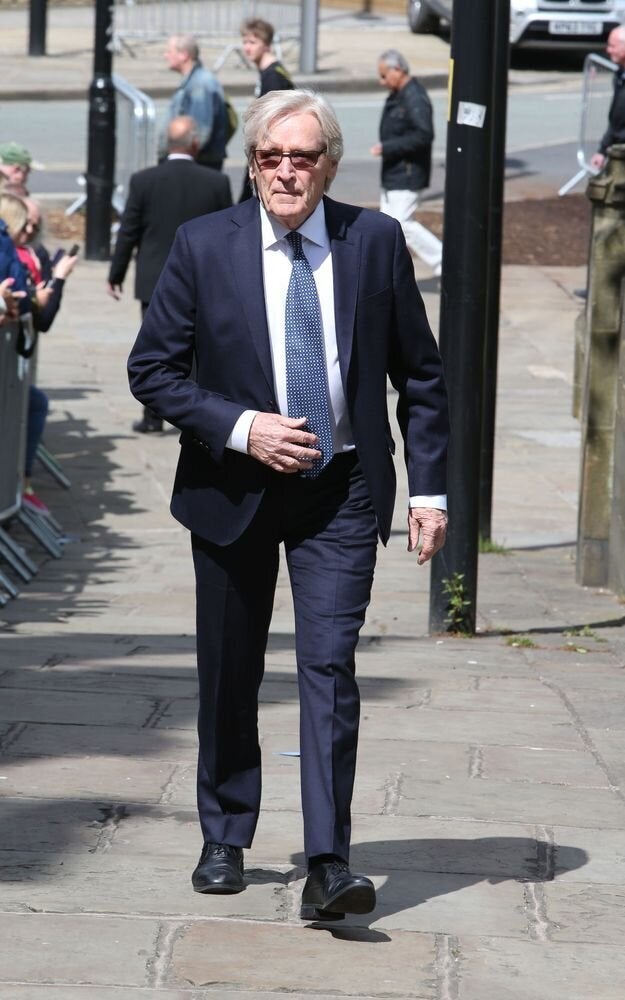 Anne Kirkbride Memorial Service
The service comes just one day after Bill praised Anne during a 'Good Morning Britain' appearance, as he discussed the upcoming Deirdre memorial episode.
"It's very, very strange because we're actually filming the funeral of Deirdre and I had a scene as Ken where I'm given Deirdre's glasses," he said. "But of course Annie wore them for 30 years, so you certainly don't need any motivation for the acting. We're always on the verge [of tears]."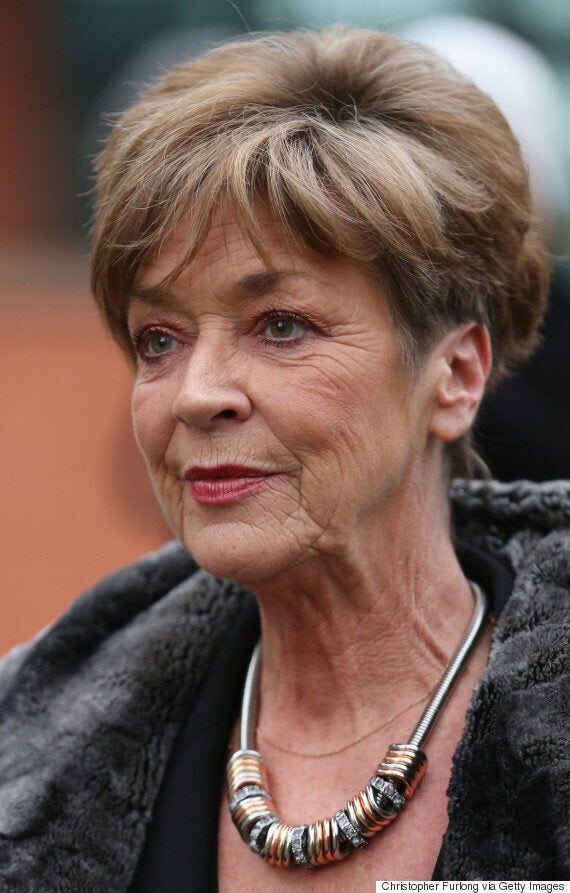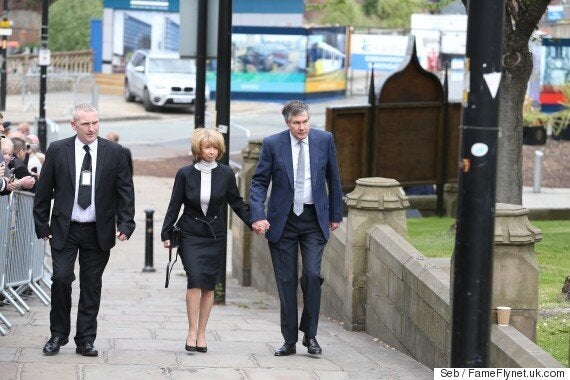 Helen Worth, who plays Gail Platt, makes her way to the service
Pictures of Anne as Deidre will be displayed in the Cathedral, along with an exhibition of art she painted in her spare time, reports the Mirror.
Soap fans can also attend the service, and plenty have been queuing since 6am to guarantee their place in the Cathedral.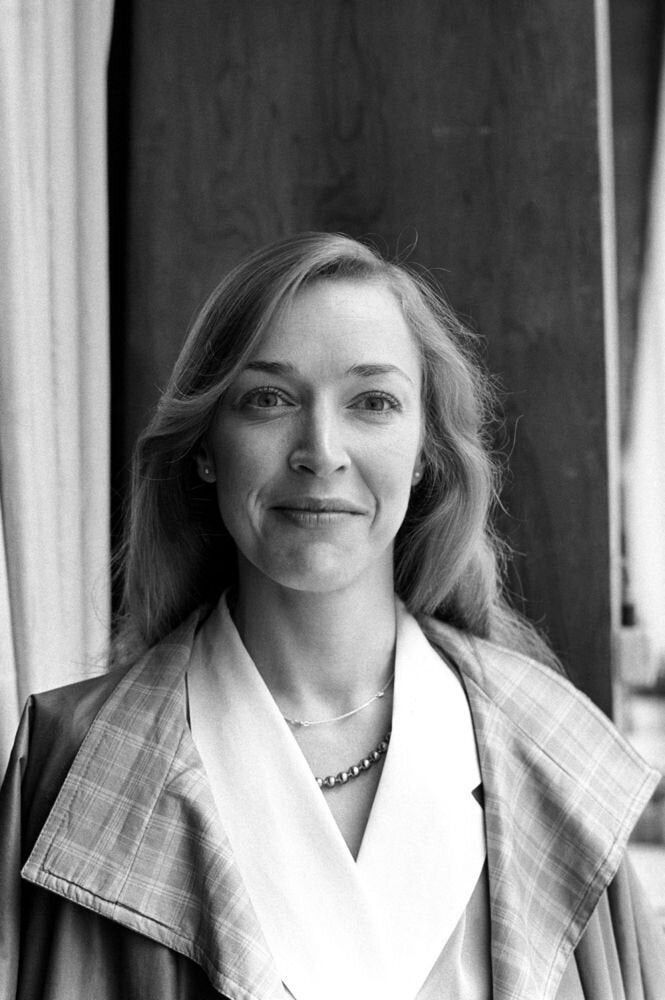 Anne Kirkbride Through The Years