B.B. King's funeral was held in Indianola, Mississippi, following the legendary musician's death earlier this month.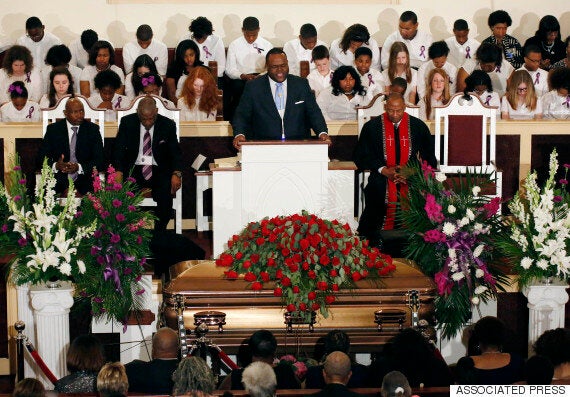 Reverend Otis Antony offers prayers
On Saturday, he was laid to rest in Indianola, where, the Chicago Tribune reports, a private viewing of his open casket and invite-only memorial were held, before another service at the Bell Grove Missionary Baptist Church.
The service was attended by over 500 people, and a letter from President Barack Obama was read out, along with many tributes to the star.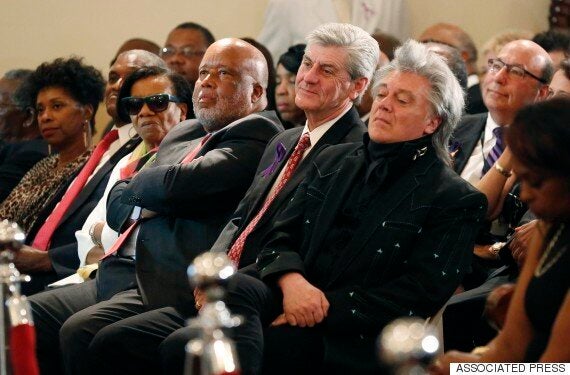 Country star Marty Stuart was among the mourners
Obama's letter read: "The blues has lost its king and America has lost a legend.
"No one worked harder than B.B. No one did more to spread the gospel of the blues."
B.B. was buried at the B.B. King Museum and Delta Interpretive Center, and in the coming years, a memorial garden will be built.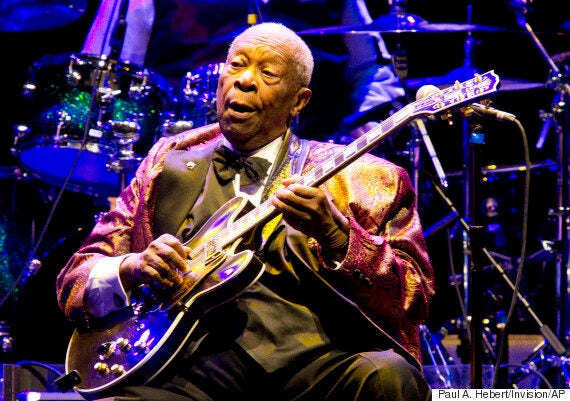 Writing on Twitter, Lenny Kravitz stated: "Anyone could play a thousand notes and never say what you said in one. #RIP #BBKing"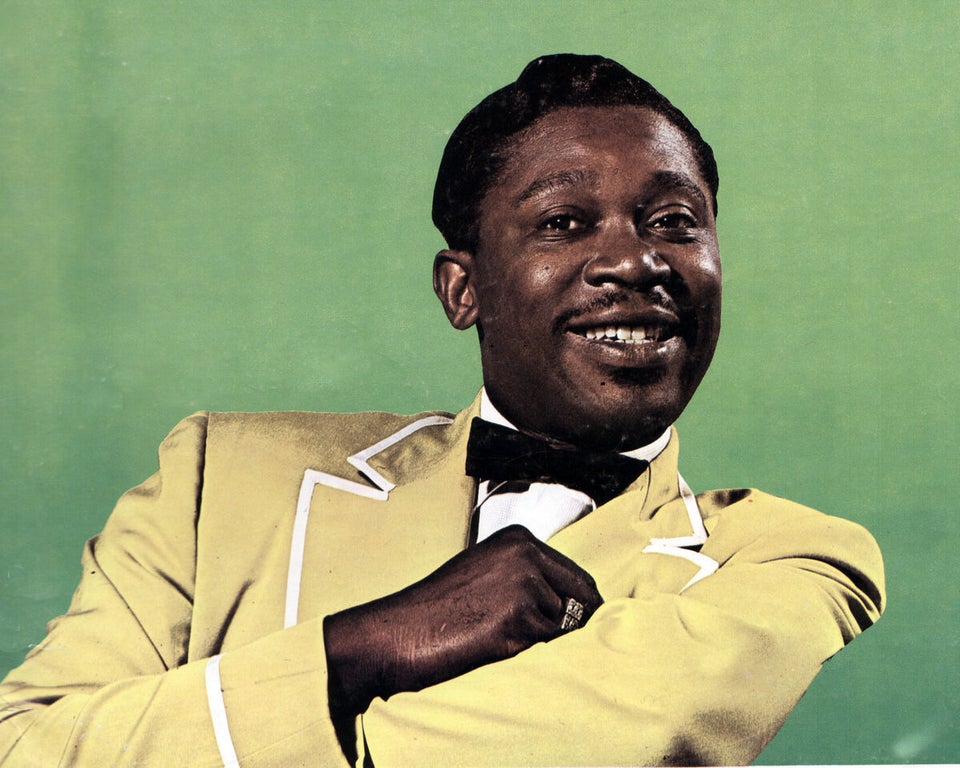 B.B King's Life In Pictures