The UK doesn't exactly have a fantastic track record when it comes to Eurovision, and after another year with an embarrassingly low score, it's clear that something new needs to be done.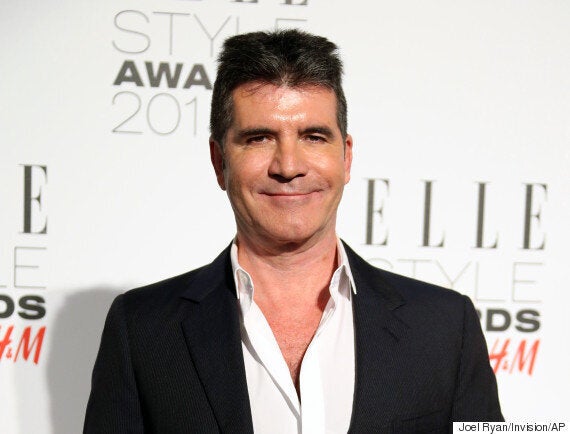 The 'Britain's Got Talent' judge has plenty on his plate at the best of times, but he's now revealed that he'd love to help the UK find an entry one day.
When asked whether he's considered a 'BGT'-like show, to search for a Eurovision representative, Si told The Sun: "One hundred per cent.
"I have thought about it. The problem is timing because I wouldn't want it to compete with 'Britain's Got Talent'.
"But I think the idea that I would take it on for one year and try to get someone to represent the UK, someone undiscovered, I'd love that."
In the past, similar contests have run and in 2009, Jade Ewan was selected as the UK's entry, following a televised search led by Andrew Lloyd-Weber, and Jade even managed to finish fifth in the song contest.
However, 2010's Josh Dubovie came last - despite earning 10 points - and who could forget Jemini, who ended up with the dreaded "nil pwa" in 2003?
Simon - it's your national duty to help us.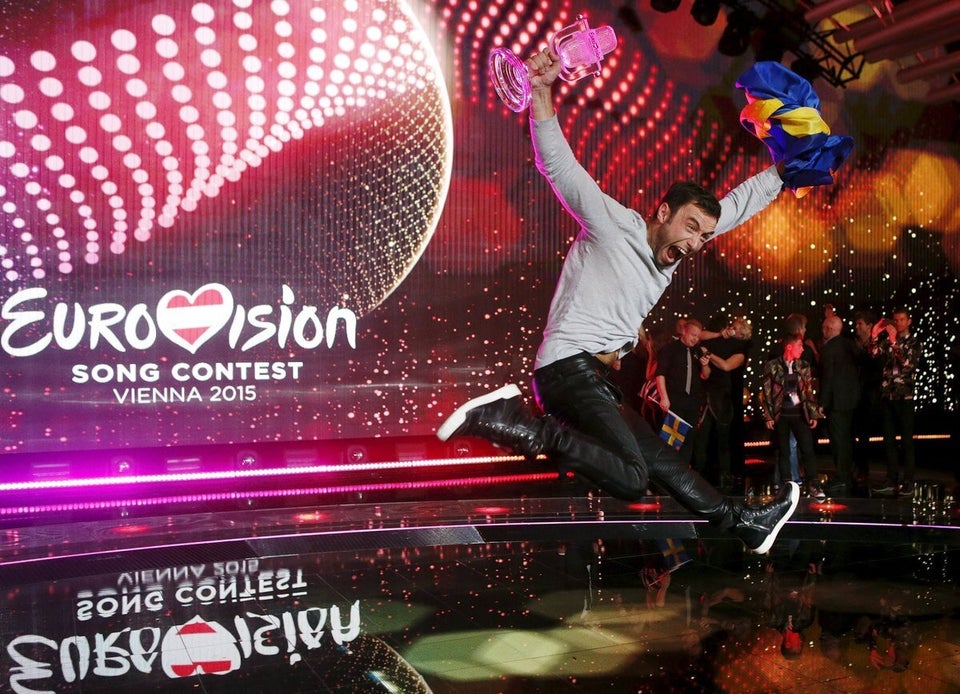 Eurovision 2015
Popular in the Community