An 18-year-old student tragically died after doctors missed her cancer, assuming her symptoms were a result of the teenager trying to lose weight.
Georgia Marrison was accused of "wanting to look like a stick insect", when she actually had stomach cancer.
Whilst studying for her A-level exams at Thomas Rotherham College, South Yorkshire, Georgia experienced various painful symptoms of extreme tiredness and constant vomiting.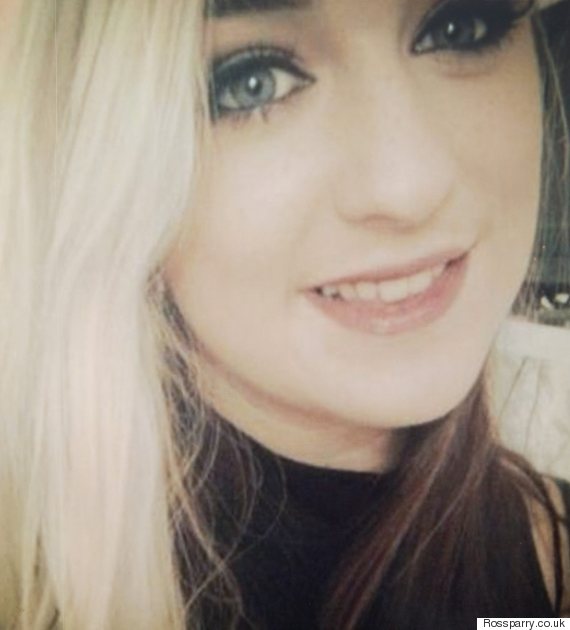 George Marrison was misdiagnosed
After visiting a walk in - centre with her mother, Joanne, Georgia was told by the doctor that her severe weight loss was due to dietary anemia, a condition which develops when blood lacks enough healthy red blood cells. Joanne told SWNS "We went together to the walk-in centre and that was the start of it all. The doctor said to her 'Georgia you are looking very pale and I know what you 18-year-old girls are like for wanting to look like stick insects'.
Joanne explained her extreme frustration with the manner in which the doctors handled her daughters symptoms, saying: "The journey we went on with her cancer was like going back to the medieval days. I felt abandoned by doctors and had nowhere to turn."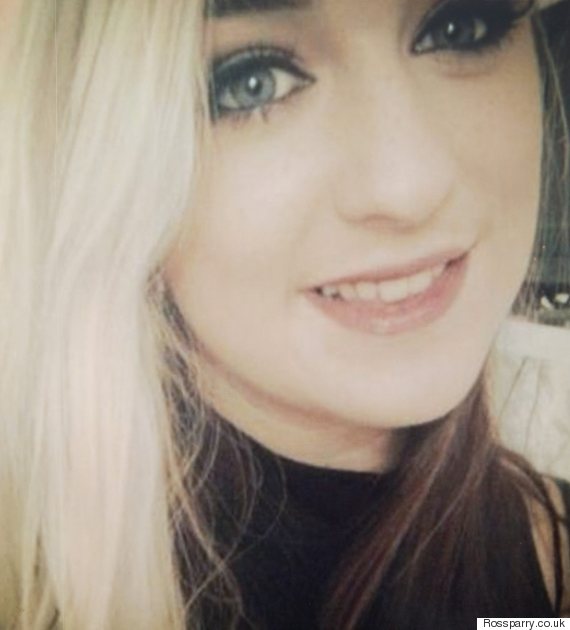 Georgia Marrison (left) with her younger sister Alex
Joanne hopes that her daughters devastating story will help medics and families pay further attention to severe symptoms that may link to cancer.
Despite being prescribed iron tablets in order to ease the pain of the 'anaemia' diagnosis, Georgia's symptoms continued to worsen, and she lost two stone.
The family finally got an answer when Joanne decided to take Georgia to A&E at the Northern General Hospital in September 2014. She was then transferred to the Royal Hallamshire, where doctors found cancer in her eye and ovaries.
Georgia was diagnosed with cancer on the 21 September 2014, the same day that she was supposed to move into the halls of residence at the University of Sheffield, where she was hoping to read English Literature as an undergraduate student. She died two months later on November 11th 2014.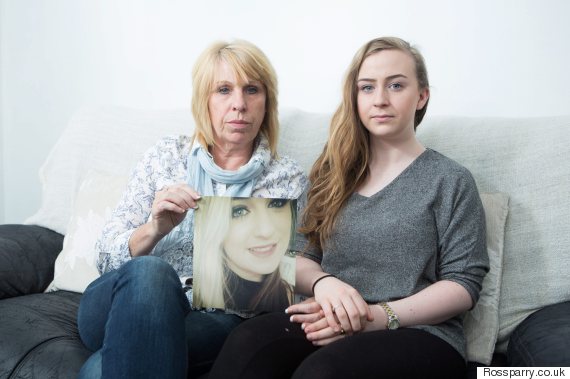 Mother Joanne and Alex with a picture of Georgia
Joanne described her daughter Georgia as: "Amazing. She never caused me any trouble and had a wicked sense of humour... She was incredible".
Following the devastating death of her daughter, Joanne plans to raise money for the Teenage Cancer Unit in memory of Georgia Marrison. Joanne says that she accepts the outcome for her daughter but, "her suffering could have been less". Joanna states, "If GPs are just going to ignore the warning signs because they are 13, 19 and 20 then it's just wrong."
Joanne hopes that her daughters journey and fight for justice will prompt parents who are experiencing the same problems with their child, to go back to the doctors and push for the correct answer.