Fresh off the back of 'Guardians Of The Galaxy', Chris Pratt's leading role in 'Jurassic World' has meant that 2015 is truly his year.
Proving just how versatile an actor he can be, Chris has made us laugh in 'Parks And Recreation' and 'The Lego Movie', had us all thinking in 'Her', and made us really sit up and pay attention in 'Guardians Of The Galaxy', where we got a glimpse at his newly-toned bod.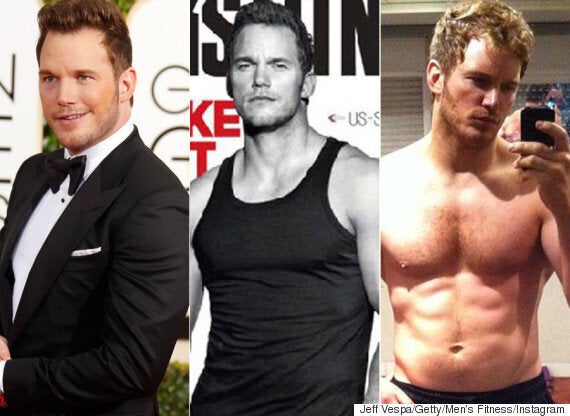 The very lovely Chris Pratt
He's also had us in stitches out of character, charming everyone with his media appearances and TV interviews, and his relationship with his wife and fellow comedy star Anna Faris - who he's regularly seen joking with on the red carpet - has helped them climb the ranks to easily become one of our favourite celebrity couples of the moment.
Plus… he's seriously fit. No denying that, is there?
We're clearly not the only ones to have noticed this, so why not take a few minutes out from whatever is you're doing and bask in the glow of Chris Pratt's loveliness…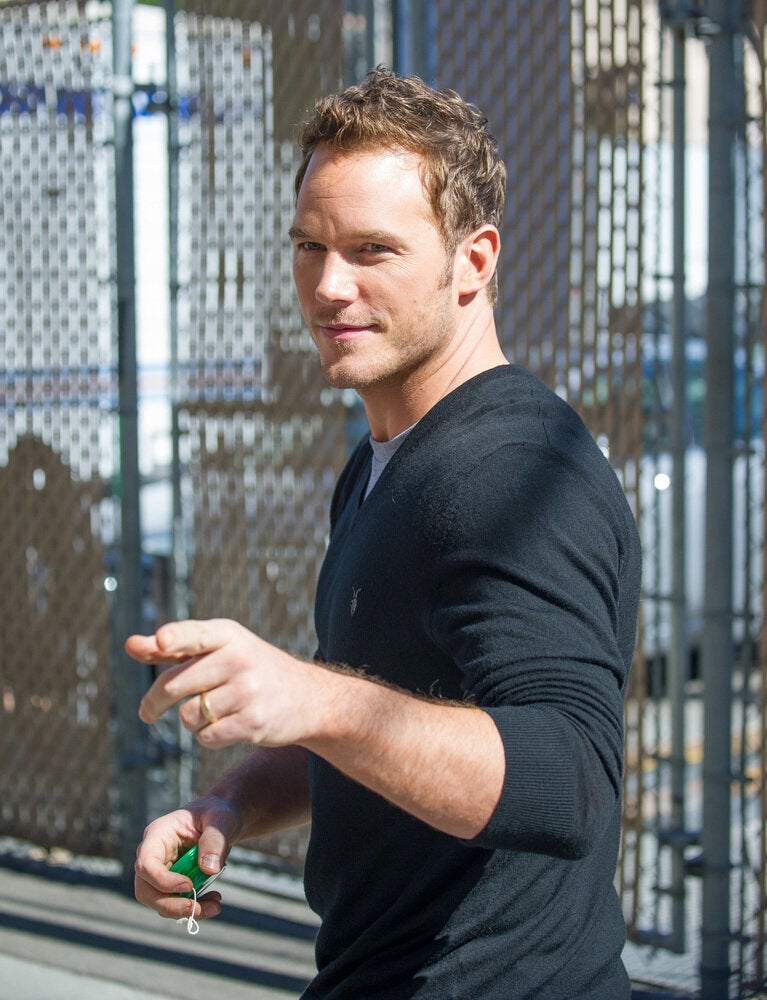 Chris Pratt's 100 Sexiest Photos
Related