A pig who was arrested for causing mischief showed his distaste of the police by defecating all over the back seat of their cop car.
The terrified woman ran to call the police while the animal was distracted by a lawn ornament. Police later arrived and apprehended the angry swine.
But before long Pig decided to protest against his imprisonment by pooping. Everywhere.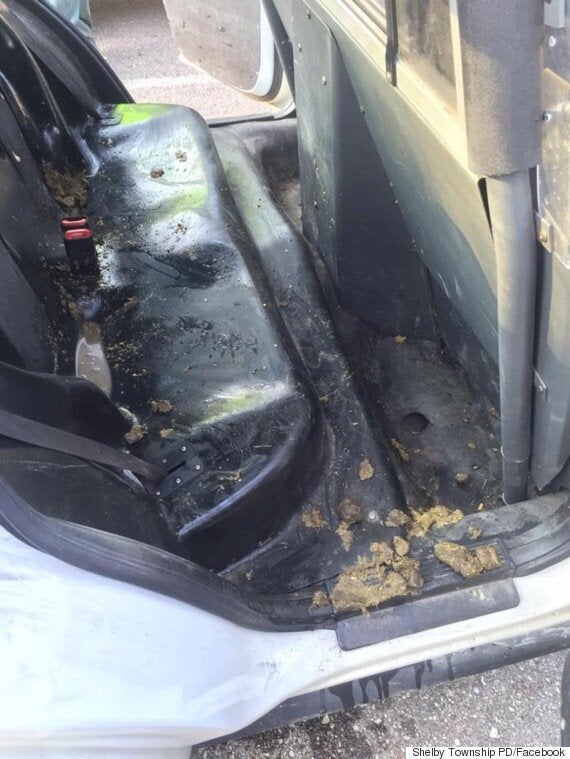 "Just when you think after 25 years in the business you've seen it all, you get a call from a shift commander telling you that we have corralled a pig," Deputy Chief Mark Coil said. "Officers responded and were able to detain the pig and get him in the back seat of the patrol car."
Pig is now back home with his owner Brian Davis, who is happy to have not received a porking ticket.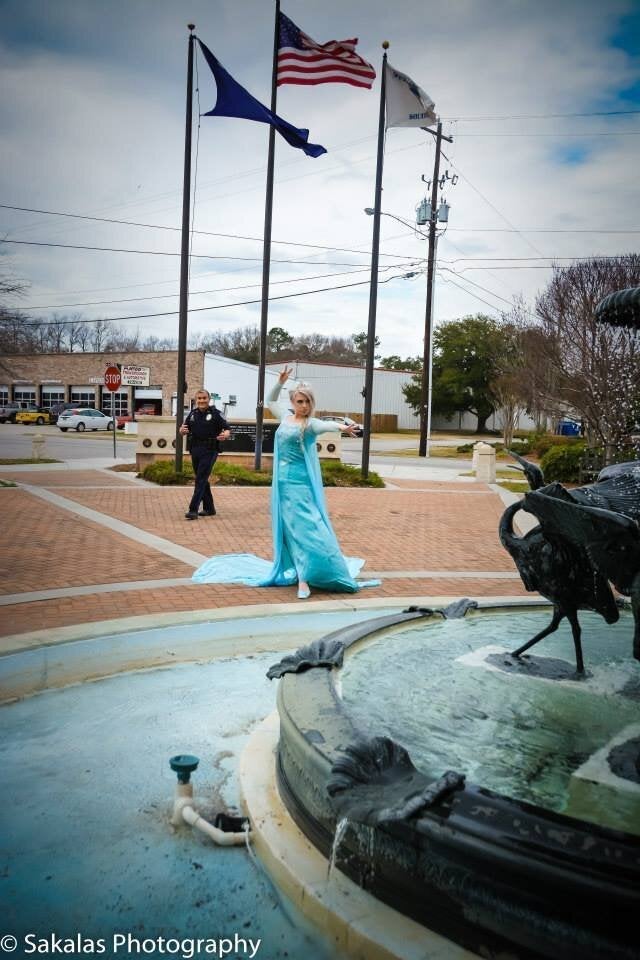 Frozen's Elsa Arrested In Public