Bravissimo are hosting a bra fitting event for transgender people in their Oxford Circus store on Margaret Street, London.
The event was suggested by a fitting consultant at the lingerie store after she discovered that some of the transgender community felt there was nowhere they could go that would make them feel comfortable during a bra fitting.
The evening event aims to provide a private environment with experienced fitters for those who would prefer to be fitted in this way.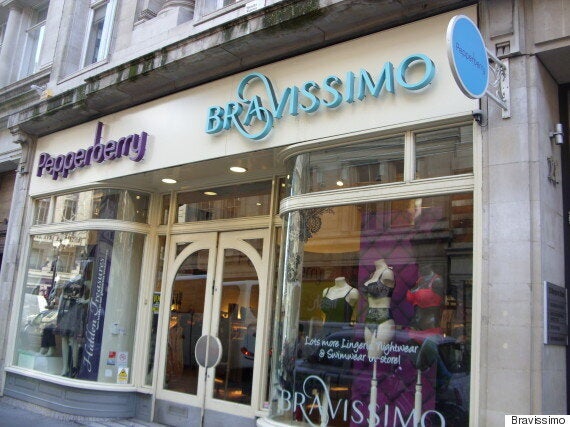 A spokesperson from Bravissimo said: "We're a fully inclusive brand at Bravissimo and want to give all our customers the confidence to say 'I'm being the me I want to be'.
"Our wonderful team at our flagship store in Oxford Circus have a loyal customer base and when we realised the demand to hold a more private and intimate fitting evening for our transgender and non-binary customers we were thrilled to be able to host such an event.
"Lingerie shopping can be a very personal experience but we are passionate about all of our customers and ensuring they feel comfortable and leave having had an amazing experience. That's why it was such a natural step to hold this event."
After launching the event information, Bravissimo have already received requests to host the event in other branches and hope this will happen in the future.
The fitting event will take place on Monday 15th June between 7.30 -8.30pm, to book a fitting call the Oxford Circus store on 0207 462 5620 or email oxfordcircusshop@bravissimo.com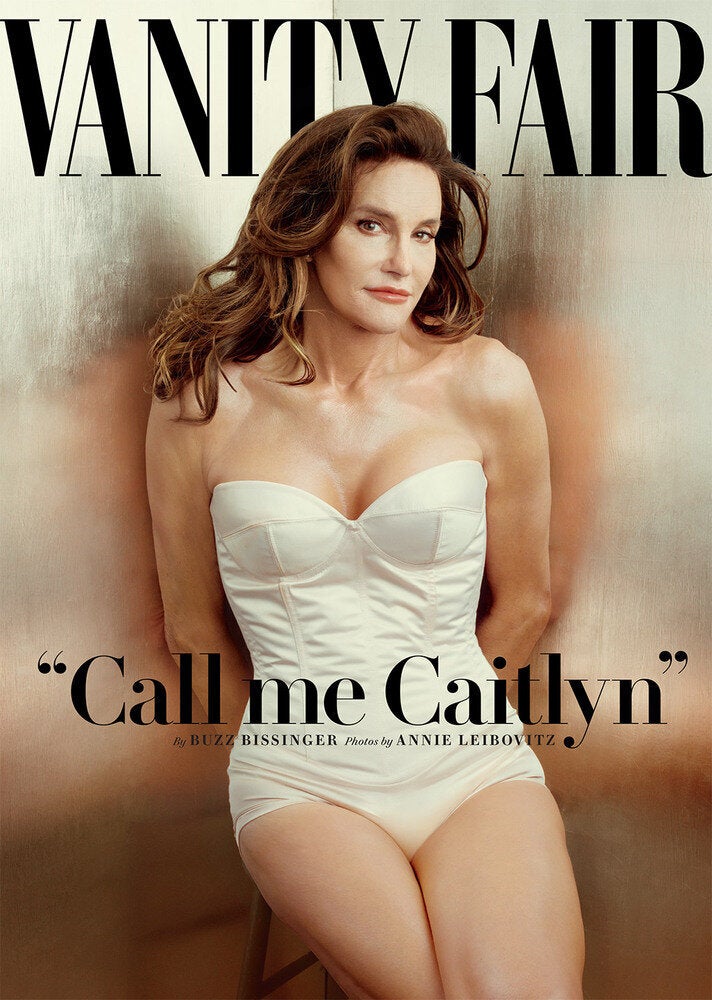 Iconic Transgender Moments