Caitlyn Jenner is to be honoured with the Arthur Ashe Courage Award at this year's ESPY Awards.
The prize has previously been awarded to the likes of Mohammad Ali, Billie Jean King, and other sports figures whose achievements have "transcended sport".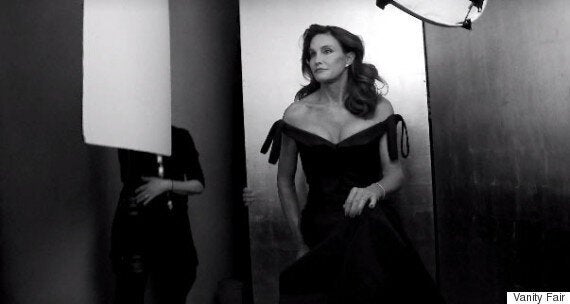 She shared the news on her Twitter page on Tuesday night, joking that she wasn't sure what she should wear to the ceremony, which will be held in July.
Speaking about the award, Caitlyn said: "However, being honored with this award, which is named after one of my heroes, is truly special. For the first time this July, I will be able to stand as my true self in front of my peers."
Executive producer of the ESPY Awards, Maura Mandt, added that she hoped Caitlyn's story can "not only give comfort to those facing similar circumstances, but can also help to educate people on the challenges that the transgender community faces."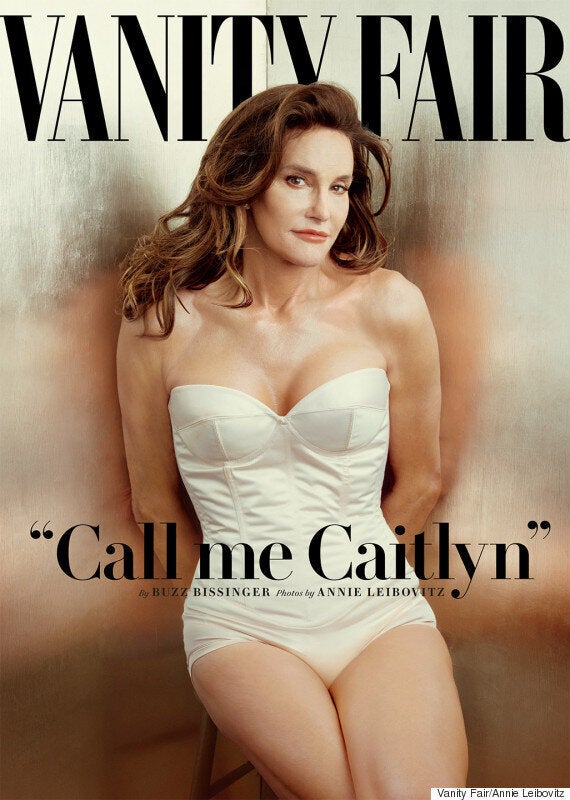 Caitlyn tells her story in the latest issue of Vanity Fair, which goes on sale on 9 June.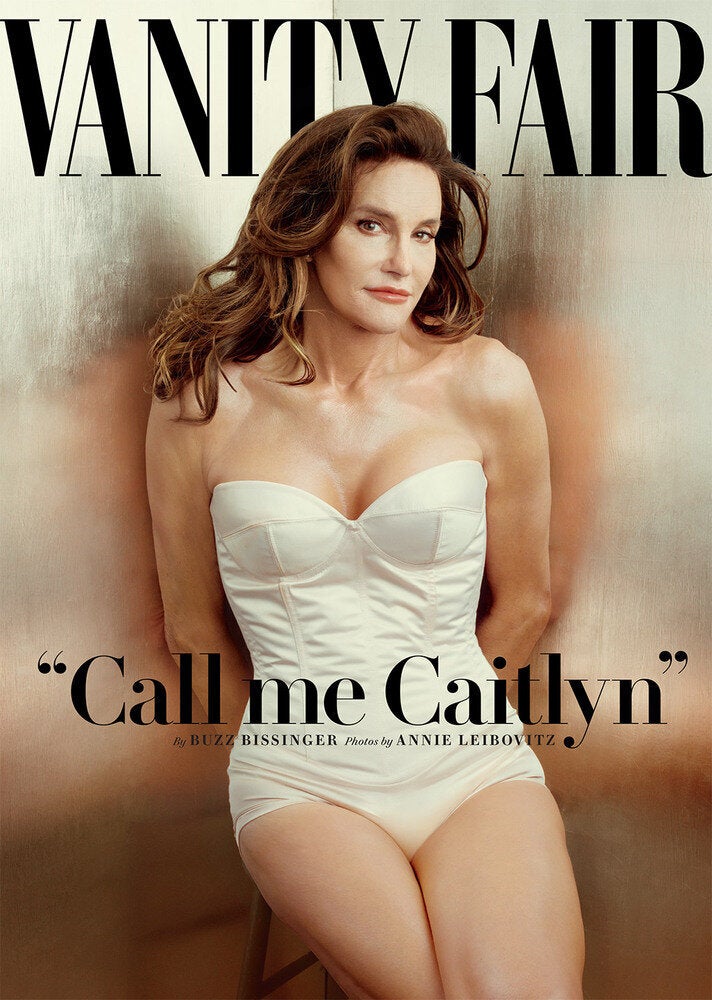 Iconic Transgender Moments