Claudia Winkleman's campaign to improve standards of children's fancy dress has resulted in a remarkable victory, with leading supermarkets agreeing to apply stricter rules to their standards of safety testing.
The 'Strictly Come Dancing' presenter suffered the horror of seeing her young daughter Matilda being severely burnt when her Halloween costume caught fire during an evening out trick-or-treating.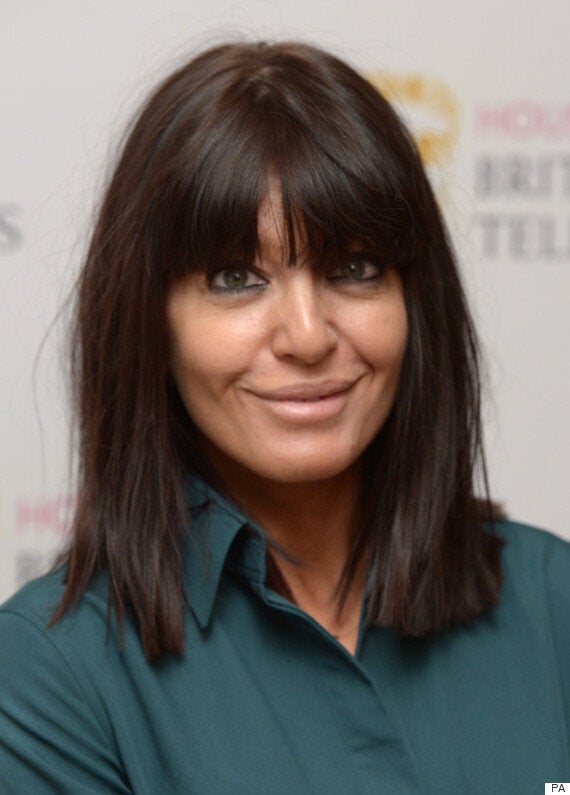 Claudia Winkleman has campaigned for improved safety standards for fancy dress costumes
Now, Claudia, who teamed up with 'Watchdog' for improved safety standards, says, "I love Sainsbury's for it. Others are doing it too. I had to do something."
Sainsbury's clothing boss James Brown says of the policy change, "It's the right thing to do." And Tesco and Asda are both following suit.
At the time, Claudia took several weeks away from her TV hosting duties to care for her daughter, and said recently, "It was like horrific birthday candles you blow out and they come back. It was really, really fast, not fire like I'd seen.
"I'd like parents on Halloween to think about what they're going to put their kids in, because I didn't, and it cost us."