It turns out that Ellie Goulding has more in common with Cilla Black than we realised. No, we don't mean she has a penchant for bursting into bouts of 'Surprise, Surprise' and going on extravagant shopping trips with Dale Winton - she's actually got a knack for match-making.
SEE MORE:
Ellie has revealed that she's the one behind the celebrity couple du jour, Taylor Swift and Calvin Harris, after she set them up with each other.
She admitted that her main motivation for putting them together was height, joking to The Sun: "Calvin is a really great mate and he's so fantastic, and Taylor is such a cool person who I love. I thought, 'They're both really awesome and both really tall, they'll be brilliant together'.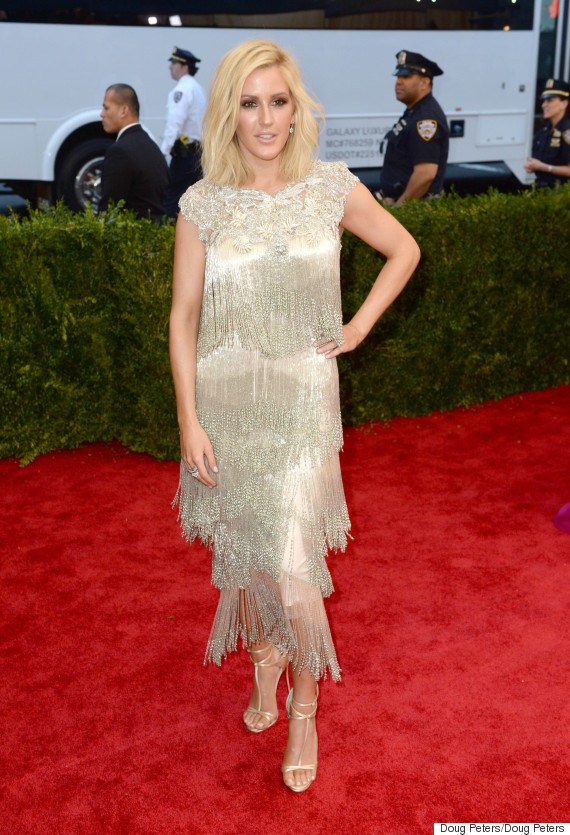 Ellie Goulding
"I did play matchmaker, that's true."
Calvin and Ellie have collaborated on a number of occasions, most notably on the track 'I Need Your Love', while she also recently made a cameo appearance in Taylor's 'Bad Blood' video, alongside every other famous woman under the sun. Apart from Katy Perry, evidently.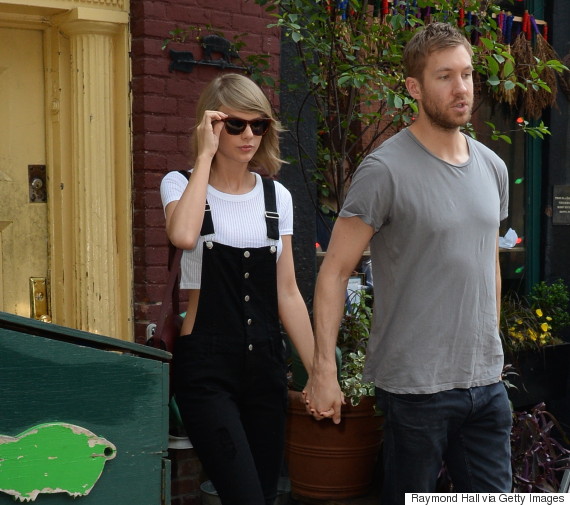 Taylor Swift and Calvin Harris
Rumours first began circulating about Taylor and Calvin's relationship earlier this year, and he seemingly confirmed the reports when he shared a photo of her cats on his Instagram page.
The true measure of a relationship, we're sure you agree.
The two also looked very cosy at the Billboard Music Awards last month, where Taylor celebrated her (many, many) victories by hugging the Scottish DJ, in full view of the awards show cameras.
LIKE US ON FACEBOOK | FOLLOW US ON TWITTER