It turns out that Ellie Goulding has more in common with Cilla Black than we realised. No, we don't mean she has a penchant for bursting into bouts of 'Surprise, Surprise' and going on extravagant shopping trips with Dale Winton - she's actually got a knack for match-making.
Ellie has revealed that she's the one behind the celebrity couple du jour, Taylor Swift and Calvin Harris, after she set them up with each other.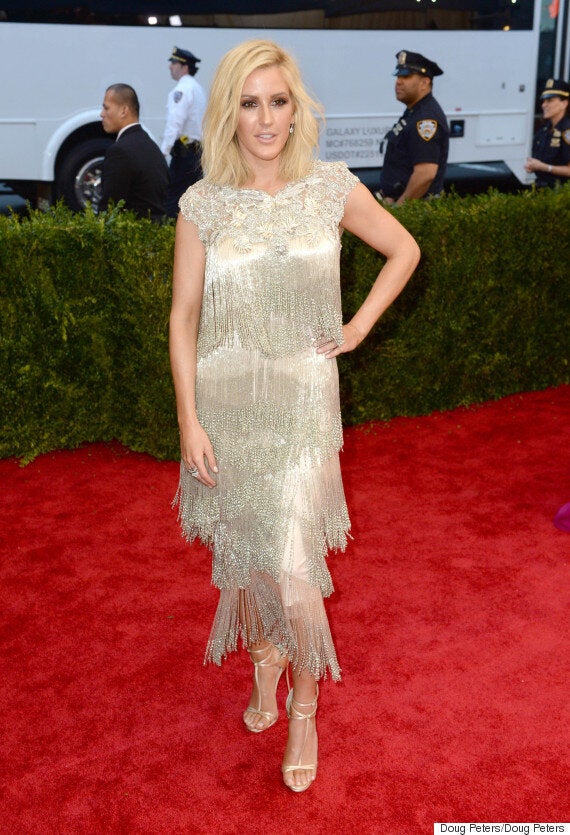 Calvin and Ellie have collaborated on a number of occasions, most notably on the track 'I Need Your Love', while she also recently made a cameo appearance in Taylor's 'Bad Blood' video, alongside every other famous woman under the sun. Apart from Katy Perry, evidently.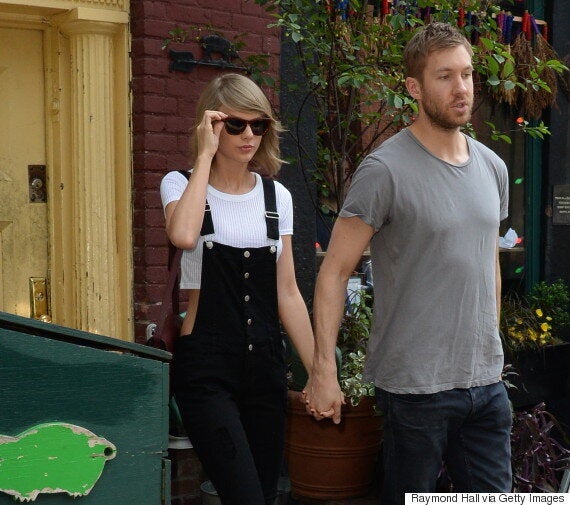 Taylor Swift and Calvin Harris
The true measure of a relationship, we're sure you agree.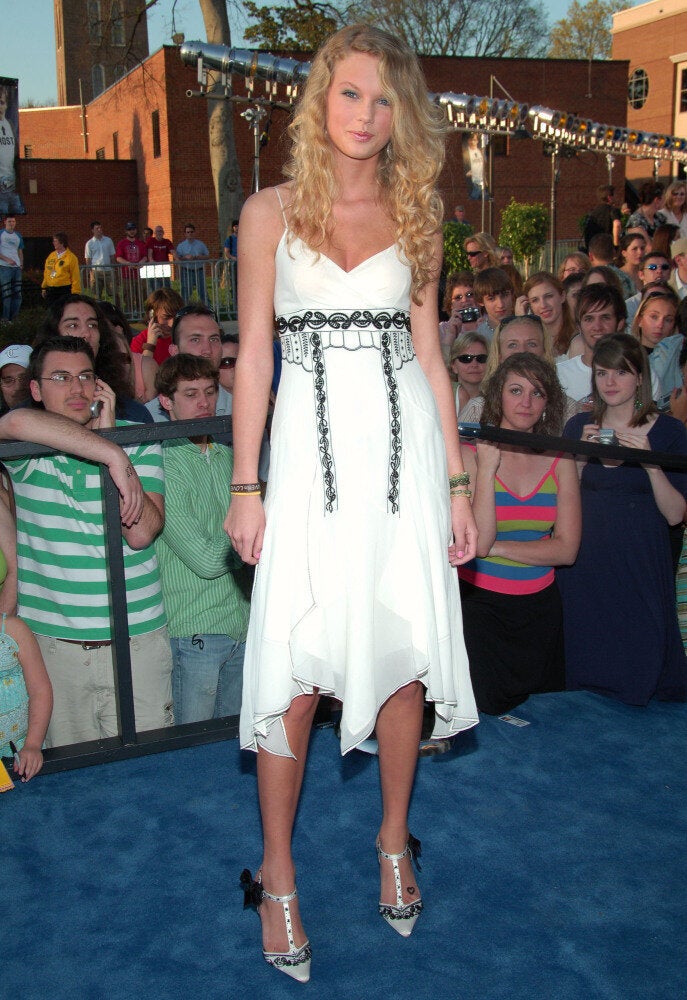 Taylor Swift Style Evolution