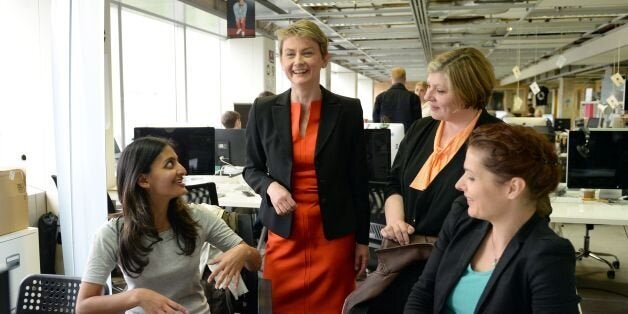 Yvette Cooper has got onto the Labour leadership ballot after passing the 35 MP nominations required to enter the contest.
The Shadow Home Secretary today published the names of the MPs who have joined her campaign and The Huffington Post UK understands she has at least 50 in total.
The new names include Jack Dromey, Matthew Pennycoak, Geoffrey Robinson and Melanie Onn.
Andy Burnham's campaign revealed earlier this week that they had 51 MPs publicly on board. Liz Kendall as 22 supporters and Mary Creagh just six who have gone public so far.
Left-winger Jeremy Corbyn last night became the fifth possible contender in the race, declaring his candidacy.
Under party rules, a candidate needs 15% of the Parliamentary Labour Party in order to get past the first stage of the election and get onto the ballot paper. The election will take place in August with a winner announced on September 12.
The full list of 35 Cooper backers today is as follows:
Popular in the Community