We have the first look at the brand new trailer for the biopic film detailing the early years of The Beach Boys, with mercurial talent Brian Wilson at their centre, and later when he battled his demons.
'Love and Mercy' explores the years when Brian's music grabbed the ears of the world, when he took the first steps on his journey into psychedelia, worked and clashed with his fellow Beach Boys and met his wife Melinda.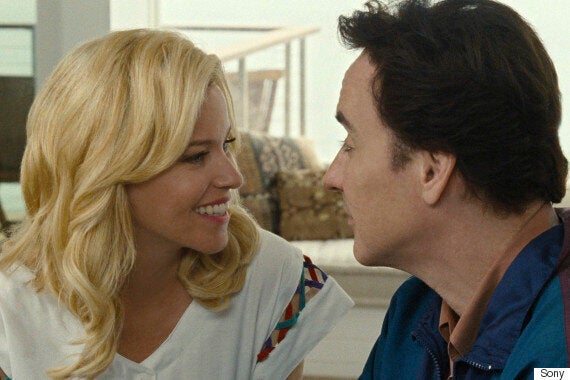 John Cusack plays the older Brian Wilson, while Elizabeth Banks plays wife Melinda
Set against the era defining catalogue of Wilson's music, the film examines the personal voyage and ultimate salvation of the pop icon whose success came at extraordinary personal cost.
The film, deriving its title from the 1988 song by Wilson, is presented in a parallel narrative covering two specific time periods of Wilson's life: the 1960s and the 1980s. Actors Paul Dano and John Cusack play the young and old Wilson, while Paul Giamatti takes on the role of psychiatrist Dr Eugene Landy. Elizabeth Banks plays Brian's wife Melinda.
Love and Mercy is in UK cinemas from 10 July 2015.