The singer is being lined up to appear on the latest series of the Channel 5 reality show when it returns in August, and he's already being tipped to win.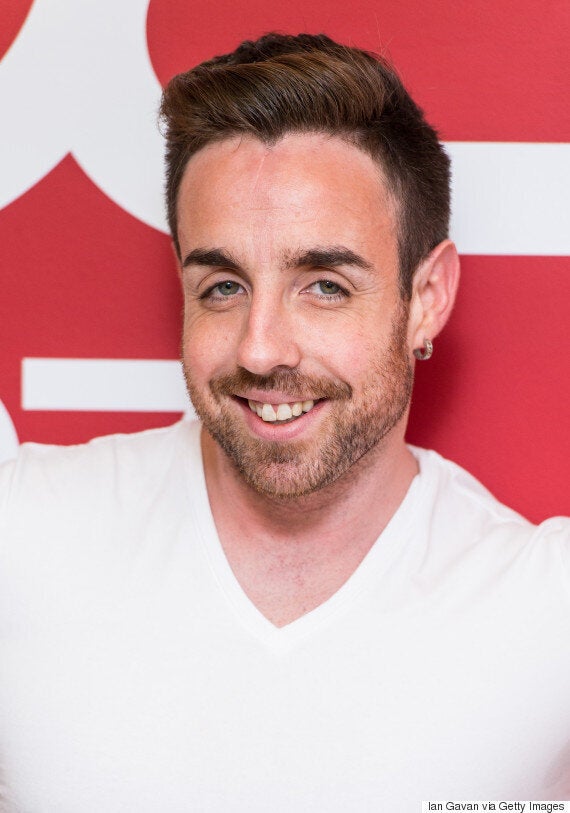 The Sun reports he was previously on stand-by to enter the January's series, which featured the likes of Katie Hopkins, Katie Price and Perez Hilton.
"So it was disappointing for him when plans changed. But now he's even more determined to go in — and to win.
"He thinks he stands a good chance too as he's very confident in his personality," they added.
"I've always watched it for years and years. If that was to come my way then I possibly would take that."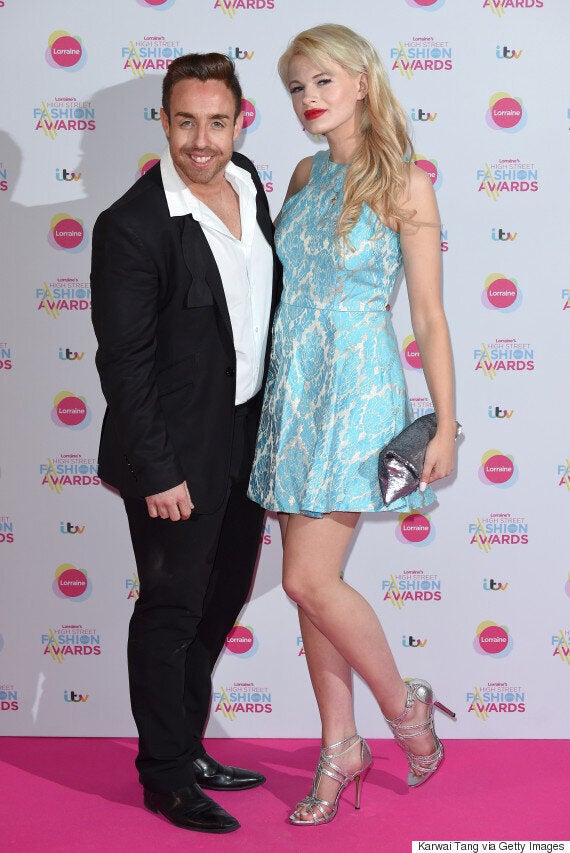 Stevi with girlfriend Chloe Jasmine
Stevi was remembered on 'The X Factor' for his eccentric performances, his bromance with mentor Simon Cowell and his relationship with fellow contestant Chloe Jasmine Whichello.
The pair are still dating and recently denied claims of a showmance after press reports suggested that Chloe had cheated on her boyfriend with Stevi while they were both living in the 'X Factor' house.
"We're just private, we're not putting it on," they old OK! magazine.
"This isn't a showmance, you can't turn feelings off."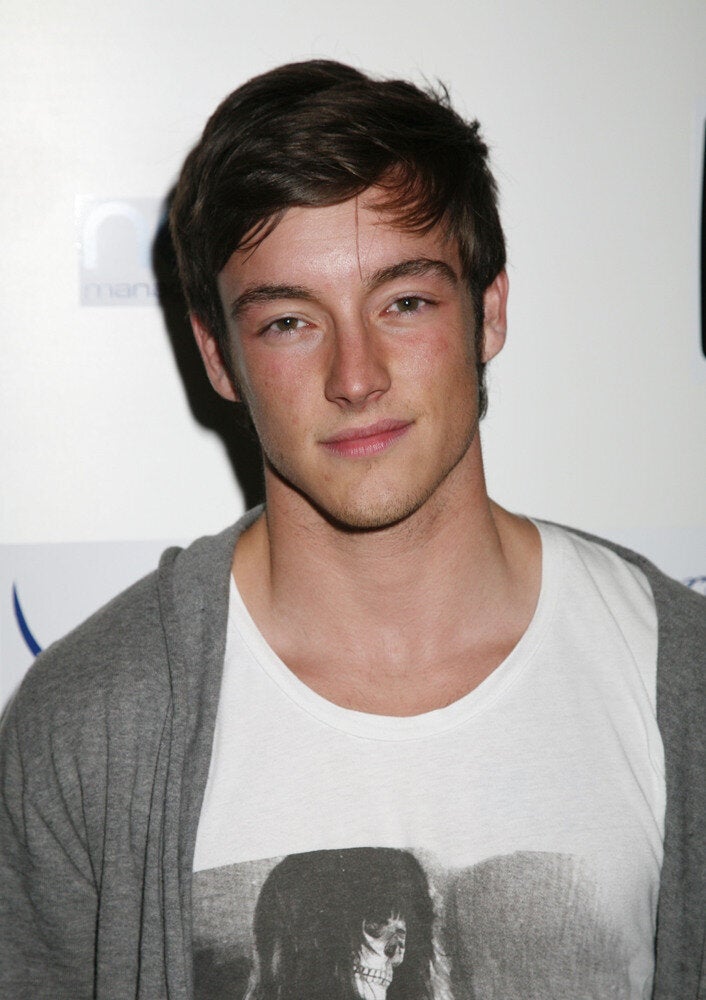 'X Factor' Finalists: How Many Can You Name?