'X Factor' singers Stevi Ritchie and Chloe Jasmine have panned claims that their relationship is a 'showmance', insisting that their love is the real thing.
The two made headlines during their time on last year's series of the ITV singing show, with press reports suggesting that Chloe had cheated on her boyfriend with Stevi while they were both living in the 'X Factor' house.
They've since managed to make a go of it outside the competition, and are adamant that their love is the real thing.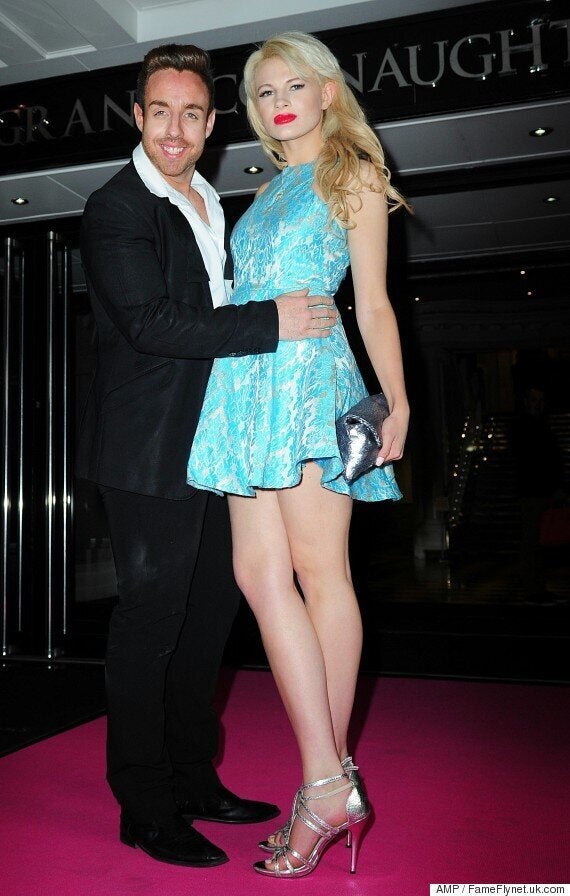 Stevi Ritchie and Chloe Jasmine
Speaking in the new issue of OK! magazine, Stevi reveals: "We're just private, we're not putting it on.
"This isn't a showmance, you can't turn feelings off."
In fact, the singing pair are so loved up they've even considered marriage, and Stevi's already put a lot of thought into the big day.
He explains: "If I'm doing it, I'm doing it once and properly. I want it in a church and then at Hylands Park…"
When Chloe then suggests that she "doesn't think it matters" where they get married, Stevi interjects: "I'm putting my foot down - we're having it in a church."
So there you go, folks. 'X Factor' might not win you a recording contract with Simon Cowell's label, but it might get you some scampi at The Harvester and a potential spouse.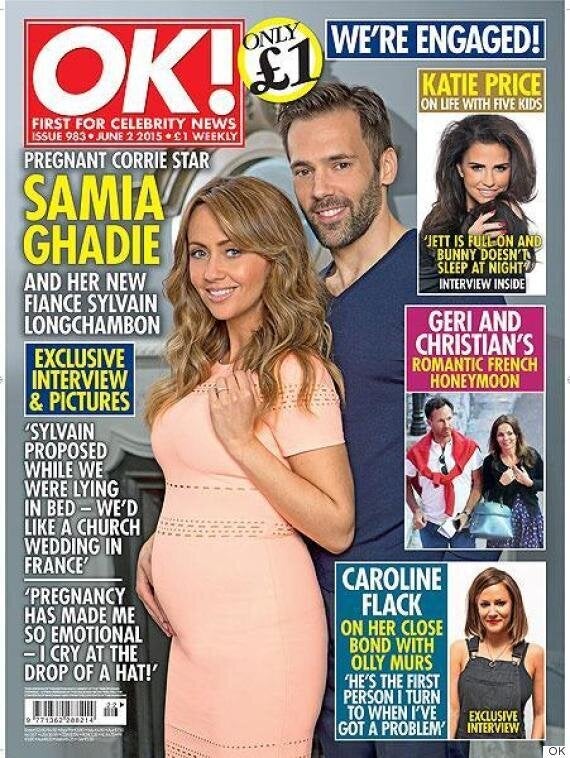 Read Chloe and Stevi's full interview in the latest issue of OK! magazine, on sale now.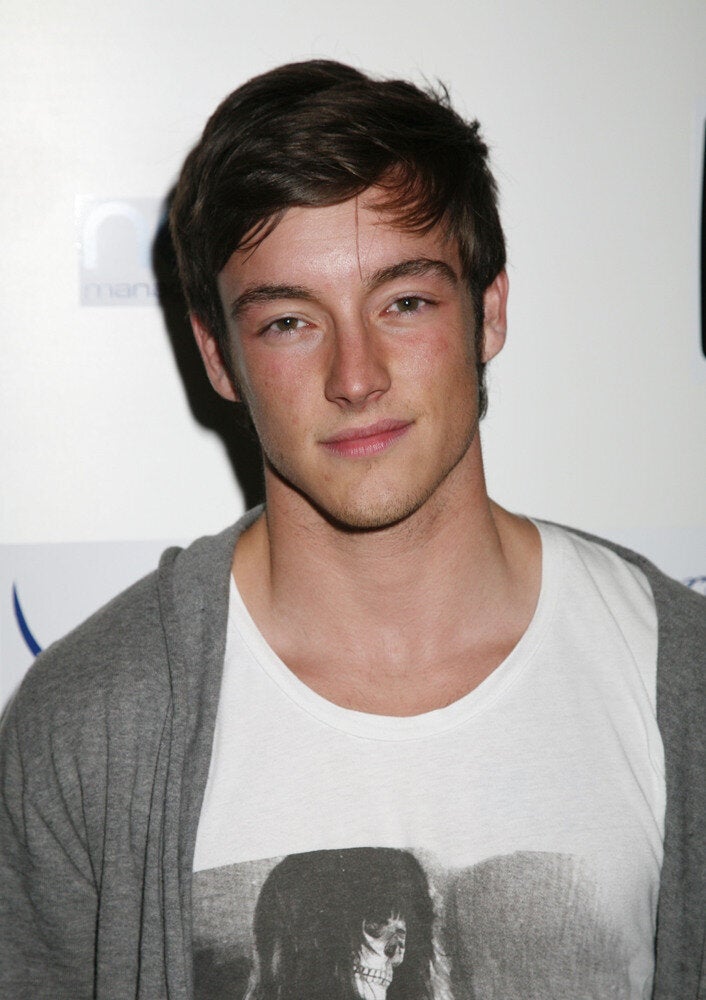 'X Factor' Finalists: How Many Can You Name?