It's claimed that Simon wants this year's judges' houses round - where each member of the panel gets to whittle their remaining acts down at an exotic location (which for some reason we're led to believe is where they actually live) - to be aired live, in a bid to crank up the drama.
However, due to the fact that the four separate locations are usually in completely different timezones, it could well prove to be a bit of a headache for those behind the scenes.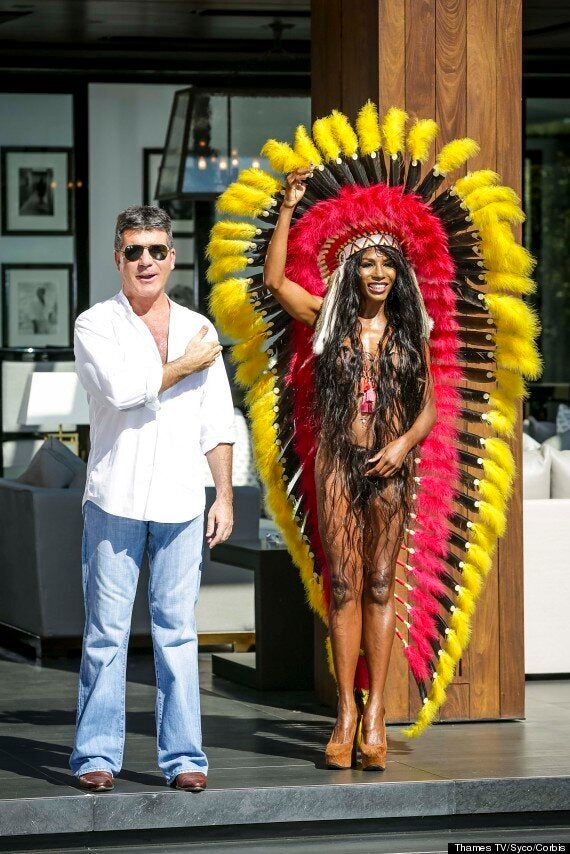 Simon Cowell and Sinitta at judges' houses last year
"Filming live, on location, in four different places thousands of miles apart will be a nightmare. The way we have traditionally done it, over two days, gives us loads of time to get some great footage.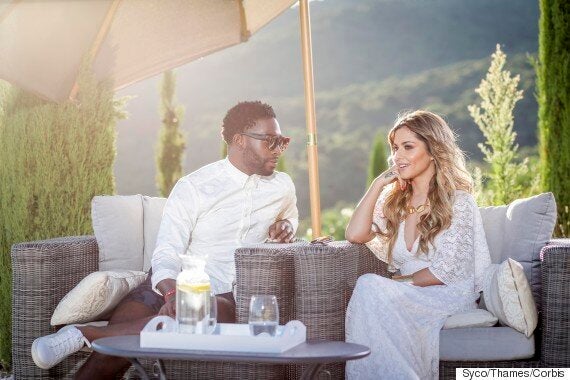 The beautifully-lit Cheryl Fernandez-Versini and Tinie Tempah
Well, if time difference is their biggest qualm, they could always just pop round to do their filming at Cheryl's mum's. We bet she puts on a lovely spread.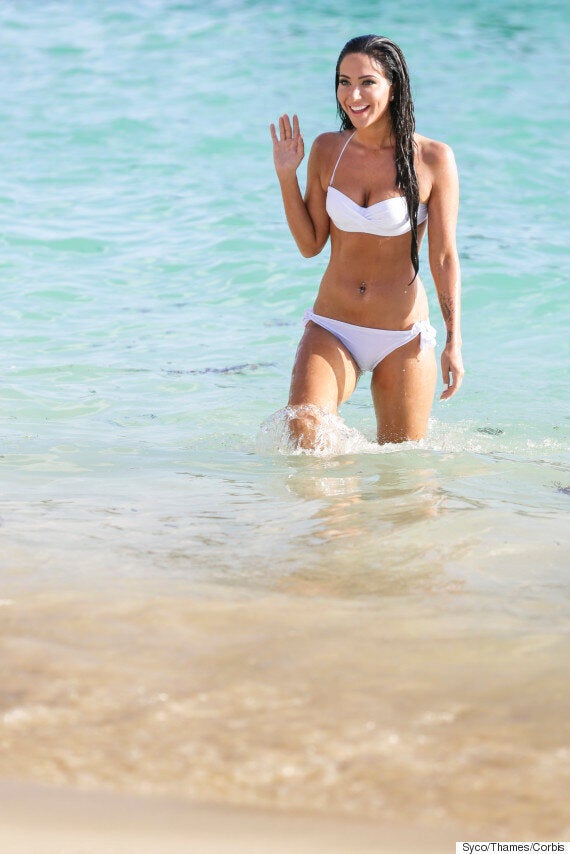 Tulisa emerging from the sea was a 'judges' house' highlight last year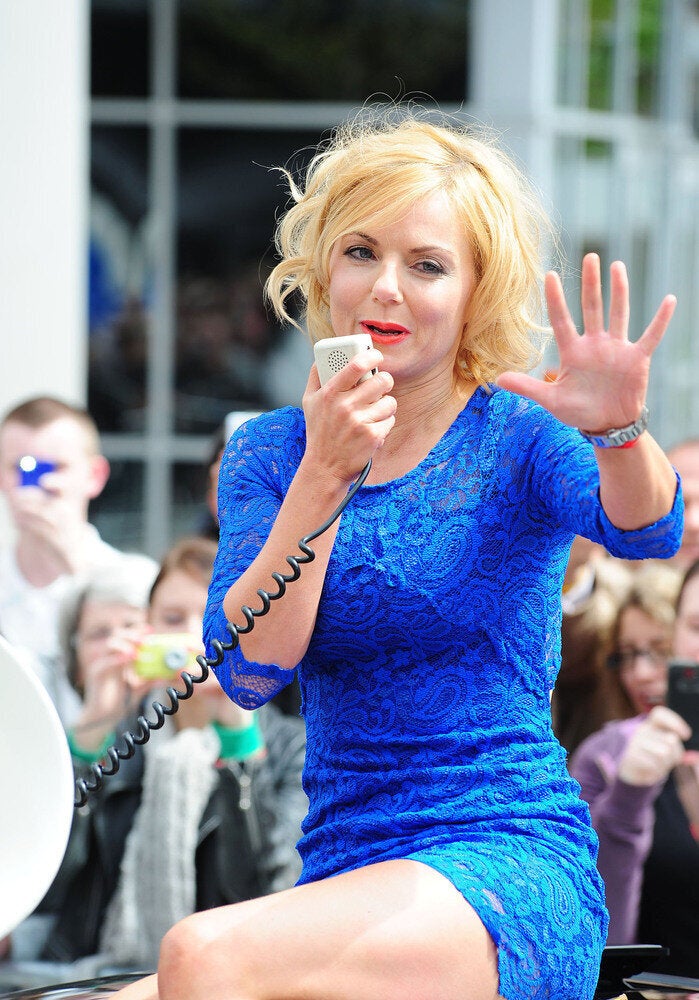 20 Funniest 'X Factor' Moments