Peter Capaldi is set to be reunited with one of his co-stars from 'The Thick Of It' on the next series of 'Doctor Who'.
It has been announced that Rebecca Front is to guest star in a new episode of the BBC sci-fi series which will feature monsters the Zygons.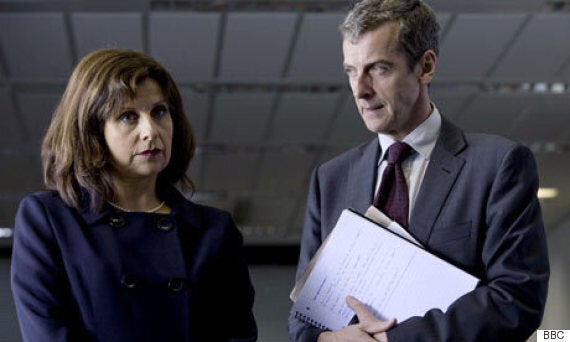 Rebecca Front and Peter Capaldi in 'The Thick Of It'
Details of Rebecca's role have yet to be revealed as they are being kept a closely guarded secret by 'Who' bosses.
Rebecca played Nicola Murray in 'The Thick Of It', while Peter starred as the foul mouthed Malcolm Tucker until the series ended in 2012.
The actress' role in 'Doctor Who' will also mark the second time she has worked with Jenna Coleman, who plays The Doctor's assistant Clara Oswald.
The pair both starred in BBC One period drama 'Death Comes to Pemberley'.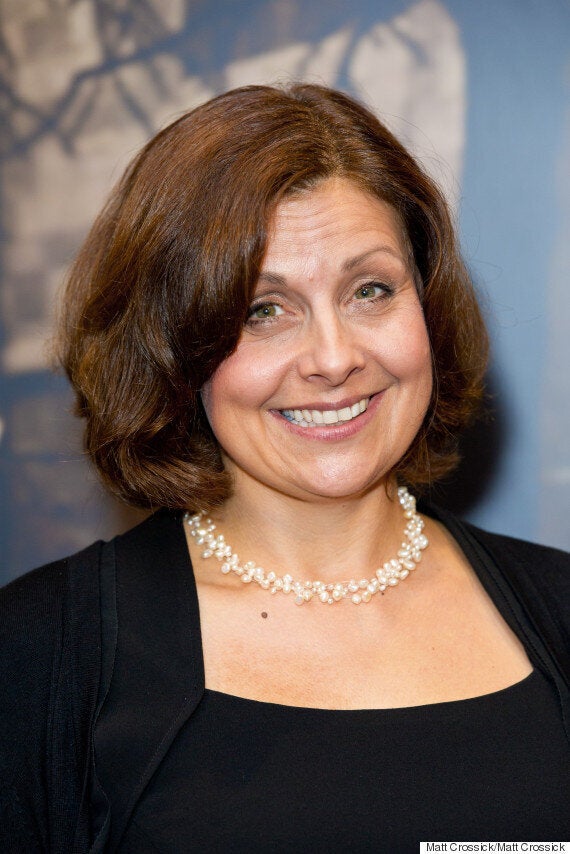 Rebecca Front is set to guest star in 'Doctor Who'
The Zygon two-part special is also set to feature Jemma Redgrave returning alongside Kate Stewart and Ingrid Oliver as Osgood.
'Doctor Who' is returning to BBC One in the autumn.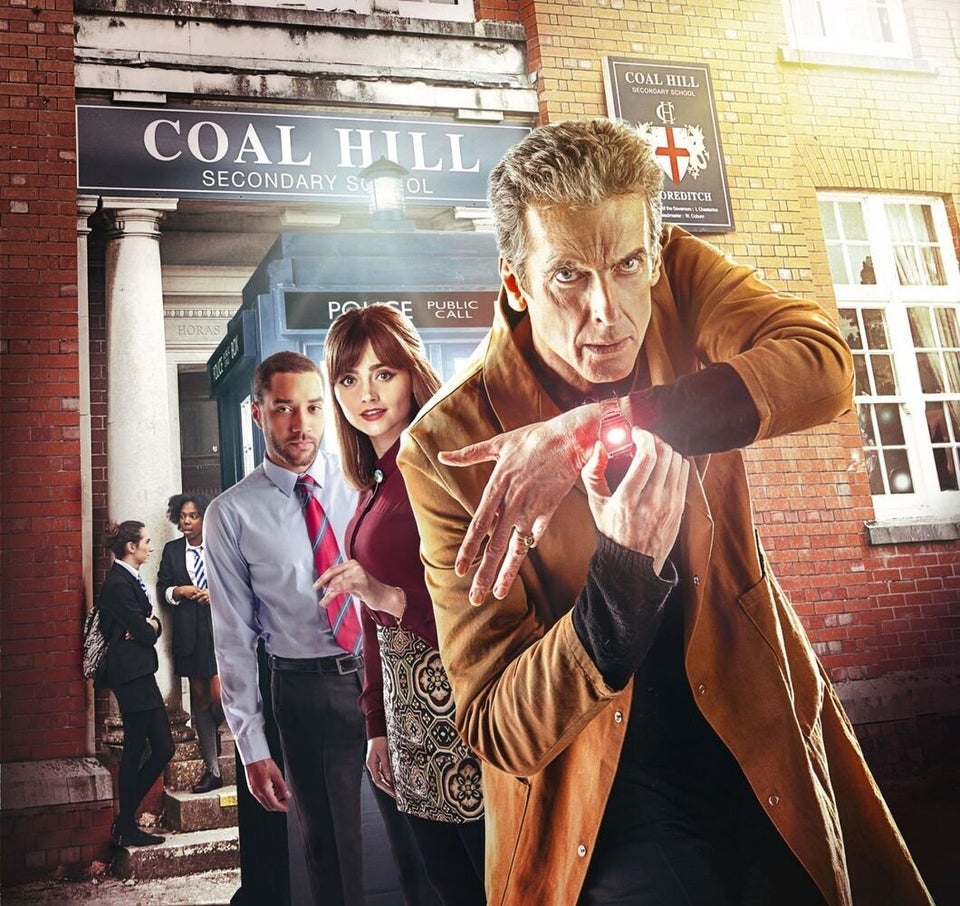 Doctor Who Series 8