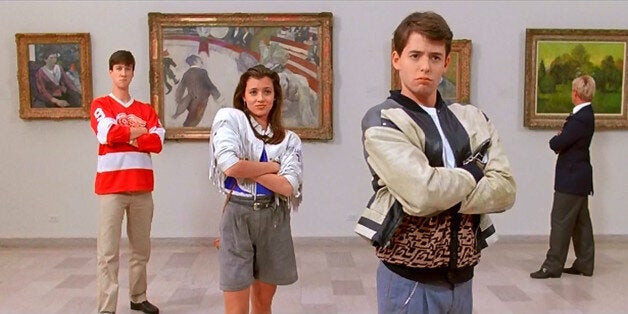 Thirty years ago today, a Chicago high-school student threw the most celebrated "sick day" in the western cinematic canon.
On June 5th, 1985, Ferris Bueller took a day off. How do we know? Because the baseball ball game watched by Ferris, Sloane and Cameron at Wrigley Field (the Cubs versus the Braves) took place on June 5th, 1985. Here's the evidence.
Director John Hughes penned the script in just 6 days, making the movie for around $5 million. It coined back a remarkable $70 million at the box office, made actor Matthew Broderick a star and turned head teacher Edward Rooney into a cult icon ("Les jeux sont faits…").
Hughes, who directed a raft of teen-angst hits in the 1980s, died in 2009 at the age of 59 having suffered a heart attack in New York. He is remembered for such classics as Sixteen Candles, Weird Science and Plains, Trains And Automobiles, but "Bueller" remains (arguably) his signal achievement.
Here are some of the most memorable scenes: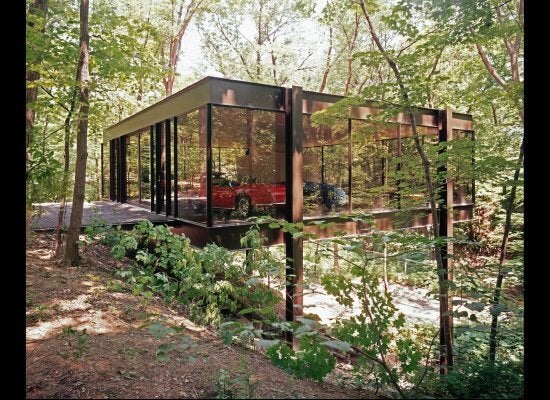 Inside Cameron's Home From 'Ferris Bueller's Day Off'
Popular in the Community