Most of us write shopping lists to ensure we don't forget the essentials, but very few of us stick to what's written down.
Now, our most common impulse buys have been revealed in a new survey.
The relatively small but insightful study compared the shopping lists of 250 customers with what they actually bought as they were leaving six Tesco stores in and around London.
The survey, conducted by Tesco data analysts Dunnhumby, found that bananas were the most common impulse buy among shoppers.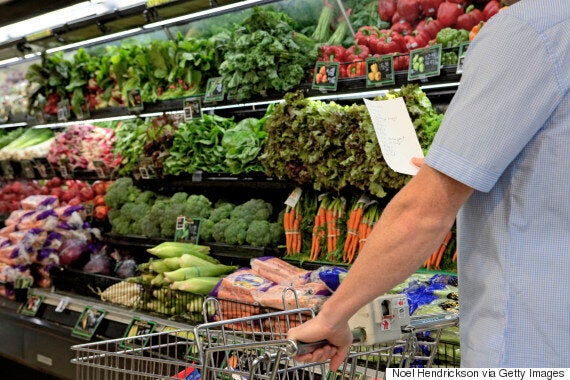 The survey revealed that the top 10 items people write on their shopping lists are:
But the top five unlisted items that are most bought are:
Bananas may be a healthy impulse buy, but straying from your shopping list means you run the risk of filling your trolly with unhealthy food.
"Know your grocery store and go with a list of healthy foods in the order they are laid out," Elizabeth Ward recommended.
"That will help you resist temptation, and it speeds up shopping because you're not wasting time cruising the aisles for what you need."
Vandana Sheth, another expert, suggested you should always do the weekly shop just after you've eaten.
She said: "Do not attempt to grocery shop when you are hungry, as you will be surprised at the significant number of impulse buys in your cart."
The researchers found that after eating an apple, shoppers bought 25% more fruit and vegetables than they would have otherwise.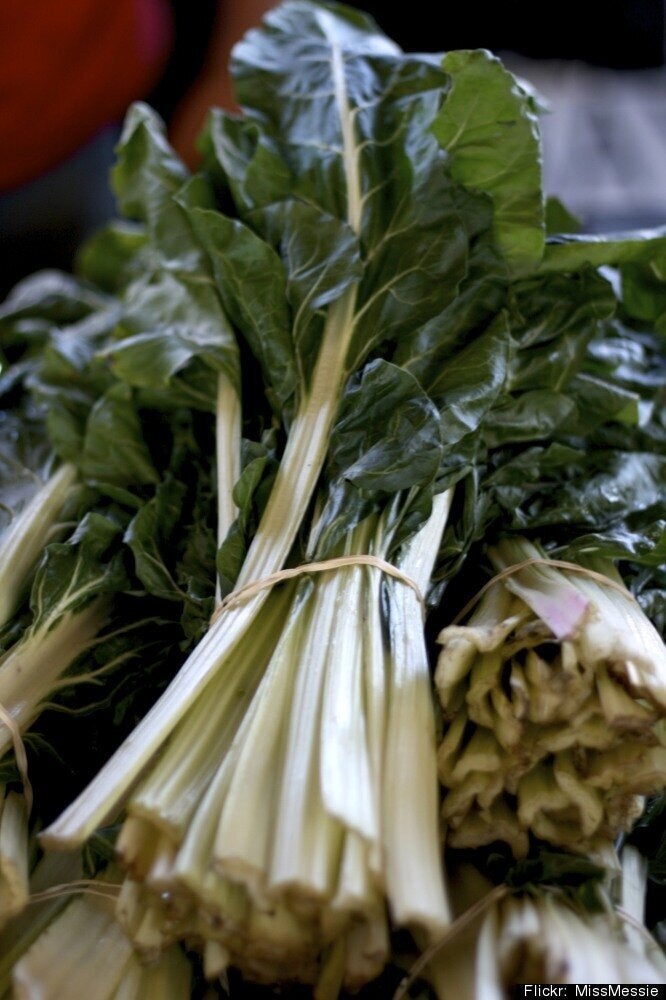 Healthy Foods You Should Be Eating