Justin Bieber has pleaded guilty to assault and careless driving after crashing into a photographer's van while driving with ex-girlfriend Selena Gomez last year.
The singer was involved in the incident last August when he crashed his vehicle into the van belonging to the paparazzi, who was taking pictures of the couple near Justin's father's home in Ontario, Canada.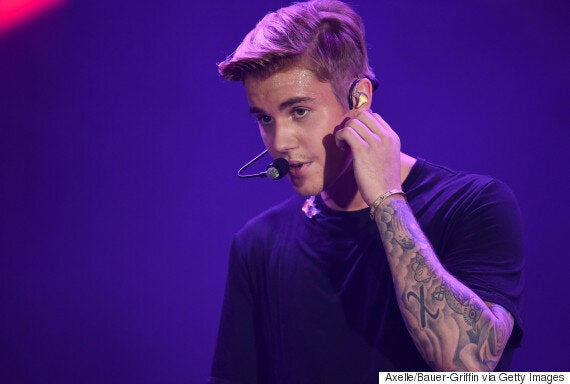 A fight then broke out, resulting in the star's arrest some days later.
Justin appeared via a video link to enter his guilty plea at an Ontario court on Thursday (4 June).
He avoided any prison time and was fined $750 (£390) by the judge.
In a statement released by Justin's attorney at the time of the incident, he claimed that his weekend "was unfortunately disrupted by the unwelcome presence of paparazzi."
"This has regrettably resulted in charges of dangerous driving and assault," they added.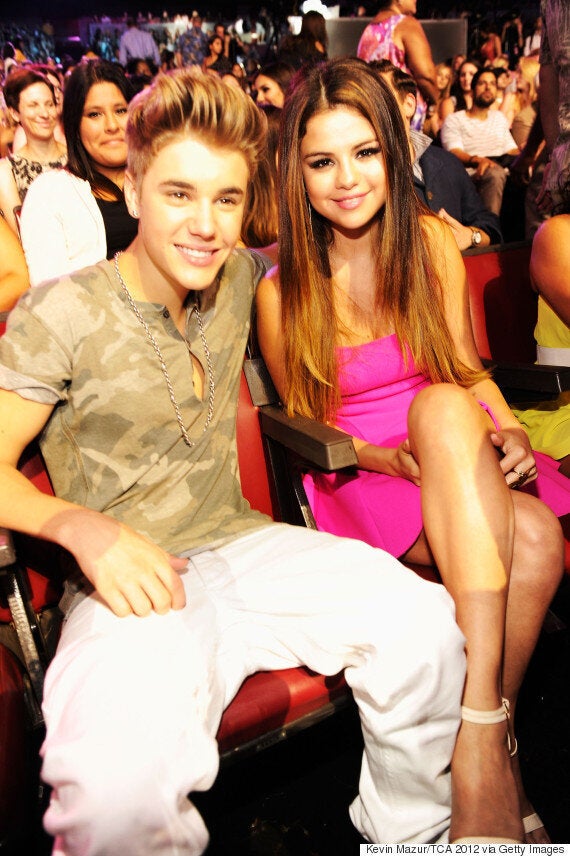 Justin's ex Selena Gomez was in the car when the crash happened
It is not the first time that Justin has been in trouble with the law, as he was arrested twice in 2013 on accusations of vandalism and careless driving.
He was then arrested for egging a neighbour's home in 2014, and was picked up by police two weeks later on suspicion of driving with an expired licence.
Justin is currently on a two-year probation from the egging incident, which also saw him ordered to pay $80,000 (£52,000).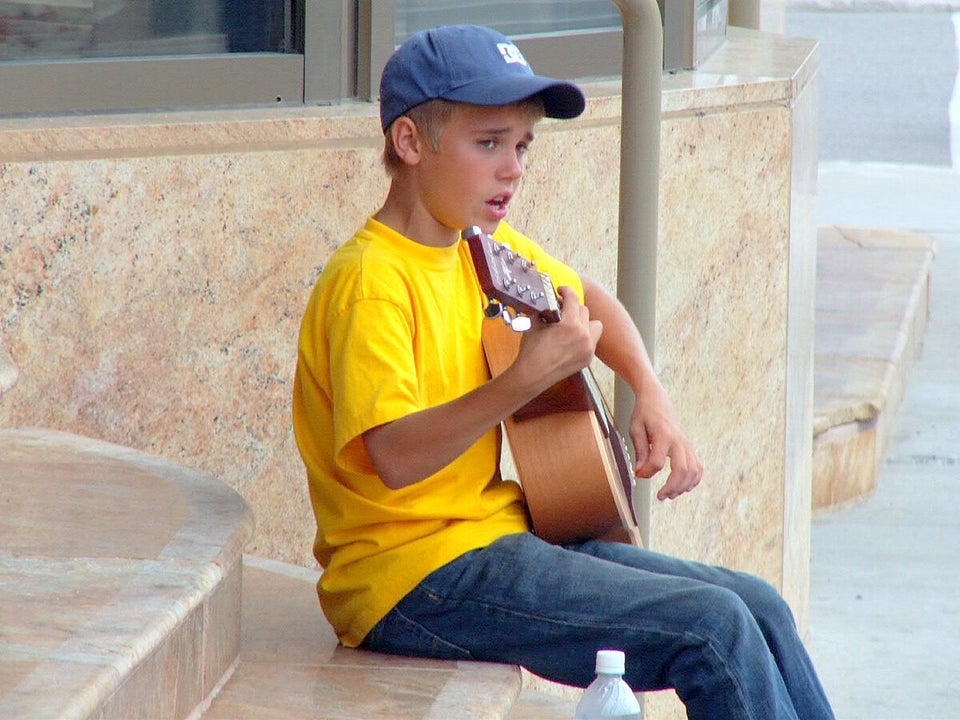 Justin Bieber: Child Star To Bad Boy