Photos of the 'Love Island' villa, where this year's 12 islanders will be living while on the pursuit for a summer romance, have now been unveiled.
The luxurious Mallorcan property contains only double beds, which producers are no doubt hoping will increase the chances of romance over the course of the series.
In fact, the group will be paired up immediately upon entering the house, which we're sure will raise a few eyebrows depending on who they find themselves sharing with.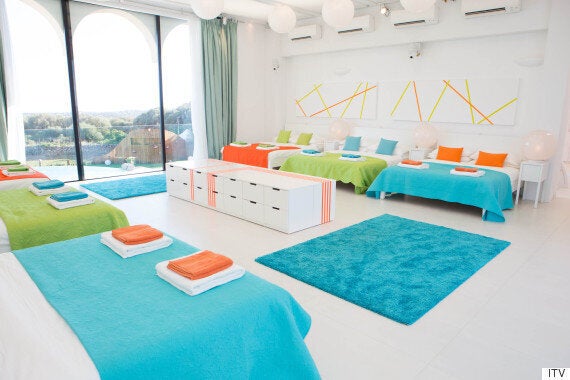 The 'Love Island' bedroom
The bathroom area is similarly luxurious, even featuring cameras in the bath, to avoid anything going by unnoticed by the watchful eyes of the 'Love Island' producers.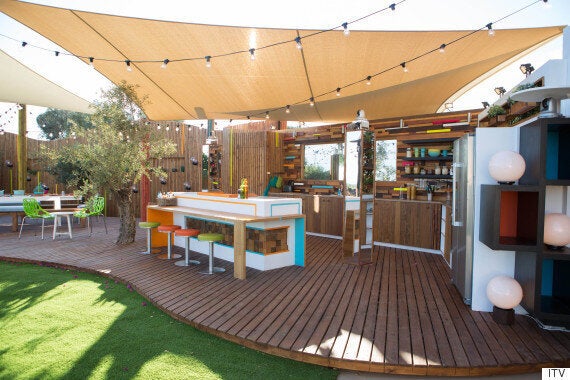 Here's where the housemates will be chilling out on a night time
Outside is equally impressive, with a bar area - where the 'contributors' will no doubt be enjoying many a cocktail in the sun - as well as an enormous pool, designed to resemble a beach.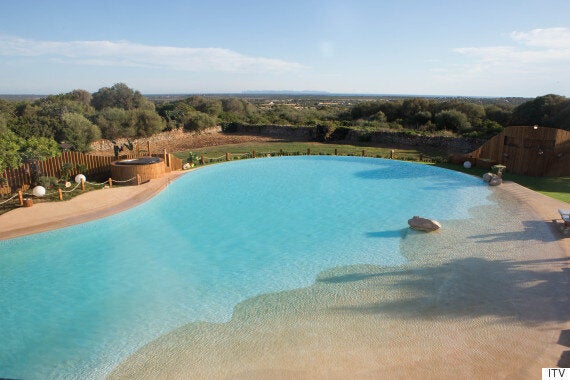 Caroline Flack even has her own quarters, dubbed Caroline's Cabana, where she'll be interviewing the contestants as they're voted out… in a big bed.
Check out all the photos of the 'Love Island' villa below…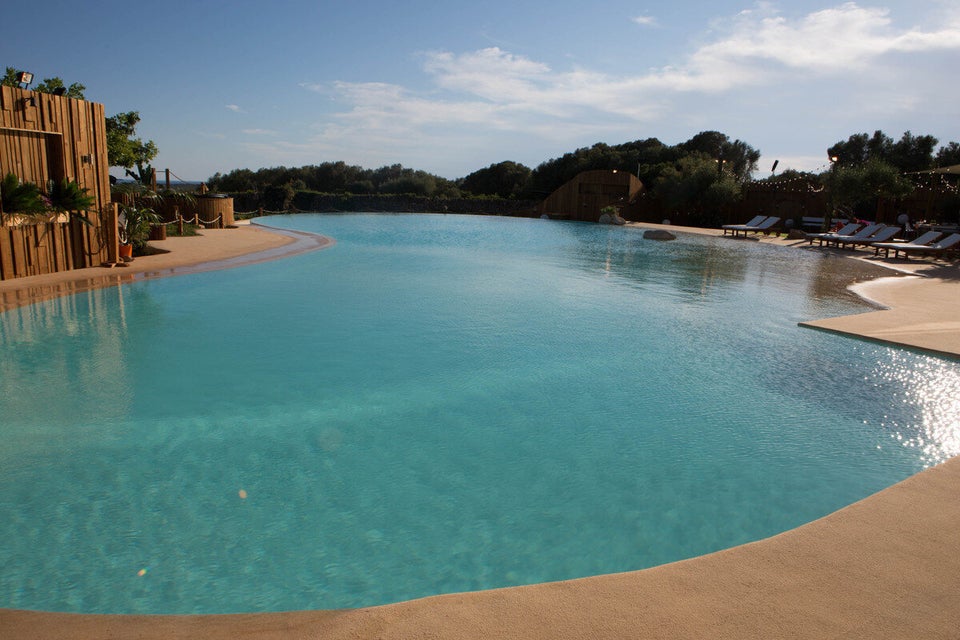 Among this year's 12 islanders is Rachel Christie, who has a baby with Kelly Brook's ex-fiancé, David McIntosh, former Playboy bunny Hannah Elizabeth, and Lauren Richardson, who was famously snapped with Zayn Malik while on holiday in Thailand.
Speaking about Zayn before entering the house, Lauren insisted that, despite speculation to the contrary, nothing happened between her and the former 1D singer, insisting: "There's no juicy story behind it."
'Love Island' kicks off on Sunday, 7 June at 9pm on ITV2.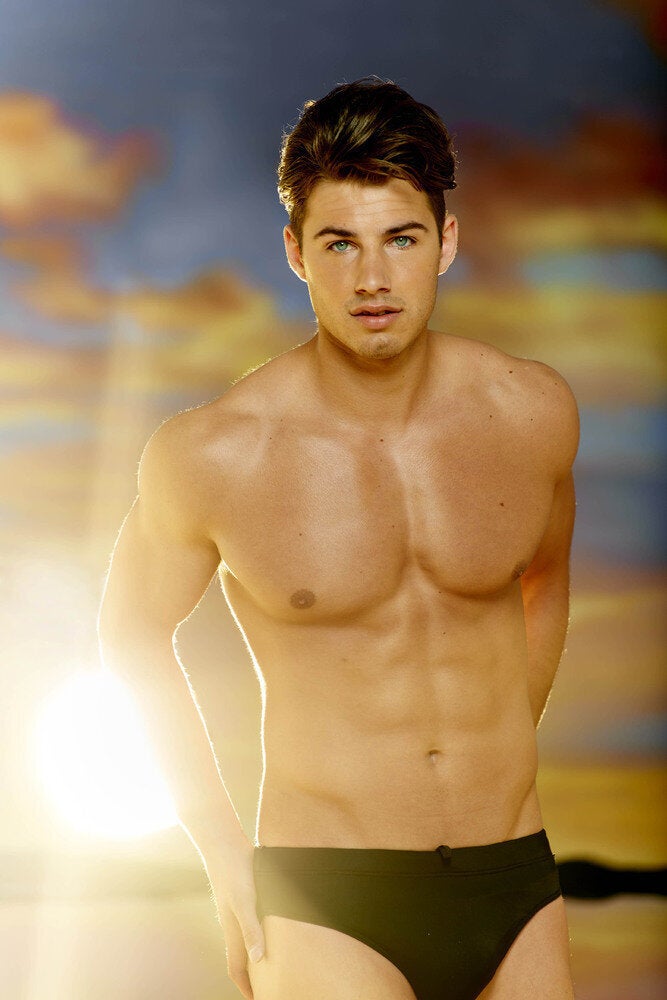 'Love Island' Contestants