A group of storm chasers have captured a stunning timelapse of a supercell in Colorado.
According to the group, the storm was stationary for 'quite some time' over Castle Pines south of Denver, Colorado and had severe thunderstorm warnings.
Supercells are updrafts rotating on a vertical axis and the timelapse shows the storm forming at 5pm local time on Wednesday.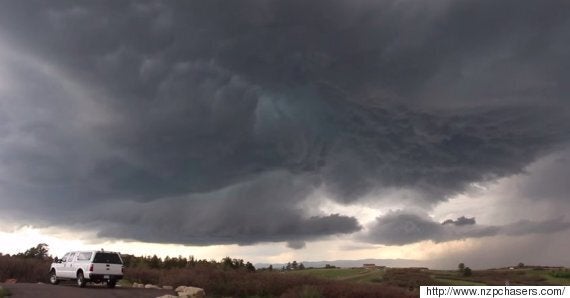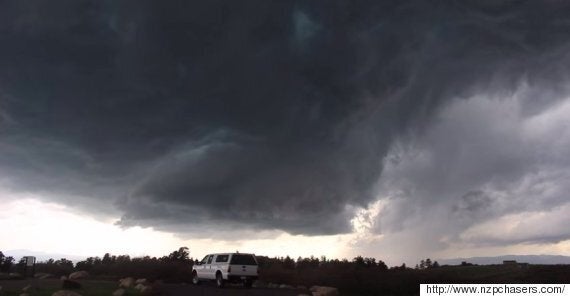 The storm chasers who go by the name of Near Zero Probability go after thunderstorms and tornadoes, capturing images which are available to buy from their website.