Mothers Kimberly Cobene and Evangeline Garcia, who both have children at the school, heard about the assignment last month from a counsellor at an after school club their daughters attend.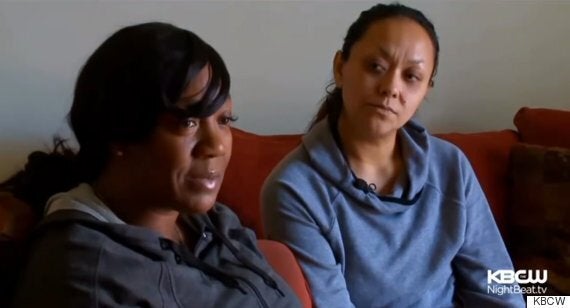 Cobene told CBS: "The assignment was to go into your parents' private drawers or whatever to seek out sexual toys or condoms, or anything of that nature, and take a selfie with it."
"It's a geometry class, even if it was a sex education class, I think that's a little far out," she added.
High school administrators told parents that the assignment may have been a joke, but Garcia remained skeptical, saying: "From what I understand, one student actually did it and he used that as an example for other students," Garcia added.
Representatives from the school have confirmed that the teacher is still working, but are refusing to offer any information on the internal investigation.