'Lost' episodes of 'Top Gear' from the most recent series of the BBC show will be screened "within weeks", after Richard Hammond and James May finished recording incomplete footage in secret, according to reports.
Filming on the most recent series of 'Top Gear' was brought to a halt when Jeremy Clarkson was suspended from the show, following a "fracas" with a producer, which eventually led to him being sacked completely.
As well as links featuring Richard and James, footage recorded before Jeremy's altercation will also be included in the two 'Top Gear' specials, which are set to air this summer.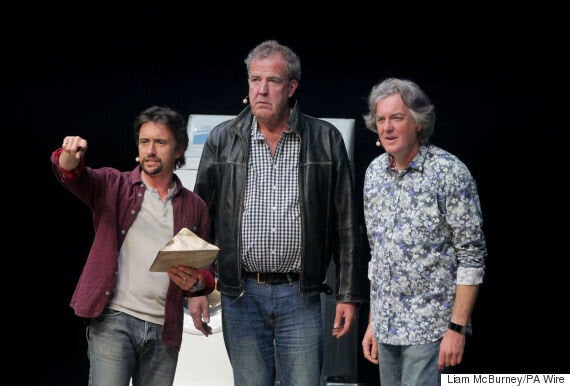 Richard Hammond, Jeremy Clarkson and James May
"The films will be the last chance fans have to see him on 'Top Gear' for a long time, possibly forever. It is 'end of an era' stuff."
However, they've both said previously that they weren't planning to return to the show, and rumours have since been circulating about whether the presenting trio were in talks with other networks about a new show altogether.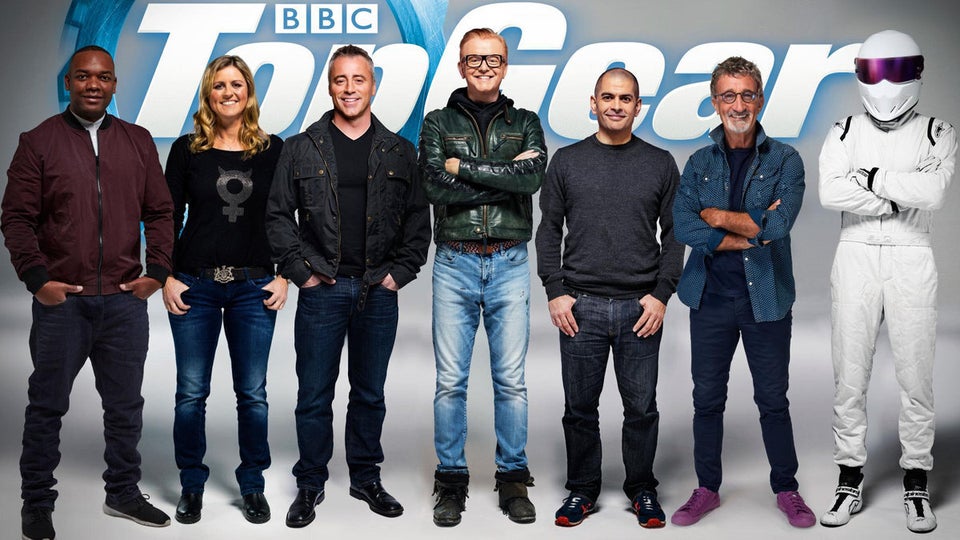 'Top Gear': The Best Bits
Popular in the Community