Three hundred and fifteen people put their money behind Veil, the company creating the all-weather friendly hijab, Cool Dry.
The brand's founder, 22-year-old Ahmad Ghanem told HuffPost: "Seeing all these apparel companies like Nike using technology in their clothing made me think, why hasn't this been incorporated into the hijab? These women need it more than any athlete, in my opinion. They wear it all year round, no matter what the weather. It's amazing."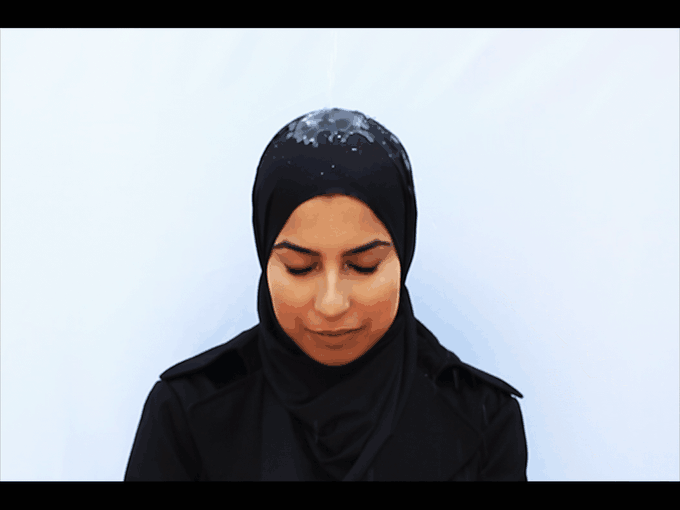 "I've been working long and hard for the last two years on this and it's amazing to finally see it come to life. Being 22 and having my first business is definitely an experience," he added.
Ghanem, from Ohio, spent 18 months researching the best fabrics and manufacturers before taking the project to Kickstarter to put his plans into motion.
The Cool Dry nylon hijab is made from smart nylon fabric is water repellent, reflects up to 80% of heat rays and also wicks sweat away, making it the first workout-friendly hijab.
"I really want to inspire and push more women who wear the headscarf to follow their dreams and accomplish their goals. It's something a lot of people believe is oppressive, but many of them truly love what they wear. I want Veil to be an extra sense of comfort and positivity for them, not just another business," Ghanem said.
Related