One Direction performed their first UK gig as a four-piece on Friday night… but the crowd were not happy to see Zayn Malik's face flas up during a pre-concert video.
During the first night of their 'On The Road Again' tour's UK leg, an advert for their You And I perfume, recorded before Zayn's departure from the group, flashed up on screen, provoking a negative reaction from the crowd in Cardiff.
In fact, some fans in attendance even booed the pop star, who announced he was quitting the band back in March.
However, the ever-rational Directioners on Twitter have reacted furiously to the clip of Zayn being booed, and are keen to set the record straight that not all fans of the band feel so angrily towards the former 1D singer.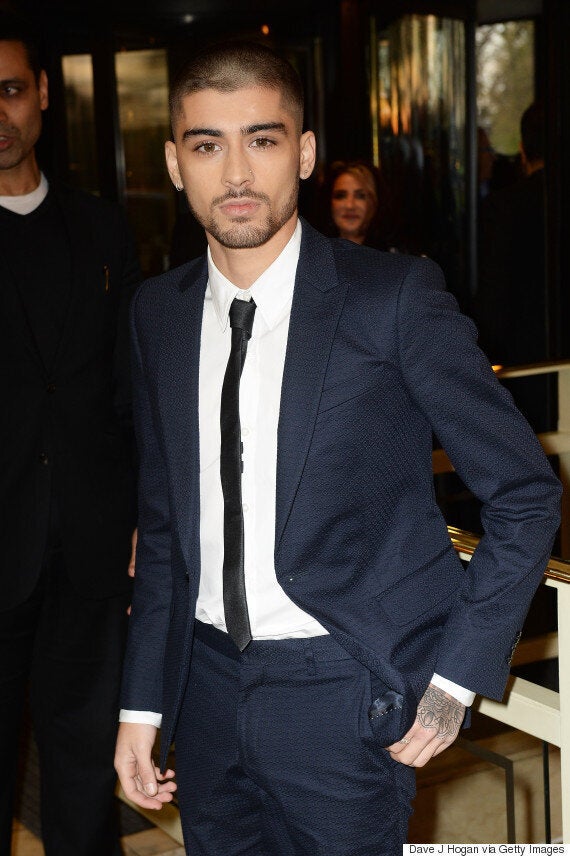 Earlier this week, Twitter users were pranked when the hashtag #WelcomeBackTo1DZayn began trending worldwide, getting some fans' hopes up that Zayn might be about to change his decision and return to the boyband.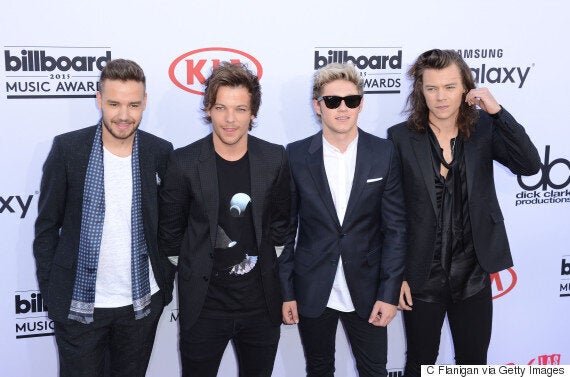 The remaining members of One Direction
Since leaving the band, rumours have been rife that Zayn is working on solo material, with a bit of help from none other than 1D's mentor, music mogul Simon Cowell.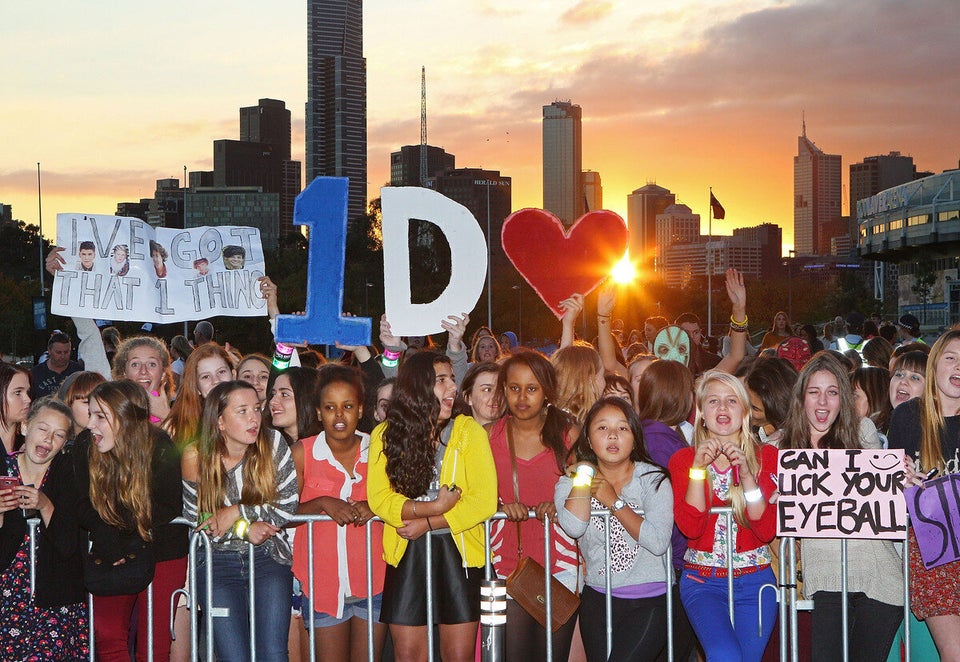 Proof That One Direction Fans Are *The* Best