Public transportation just got a little more interesting for those of us wanting to make the journey from Snowdon to Brecon Beacons.
According to Google Maps the trip takes 32 minutes on a dragon, a faster option compared to the three and a half hour journey you'll have to make in a car.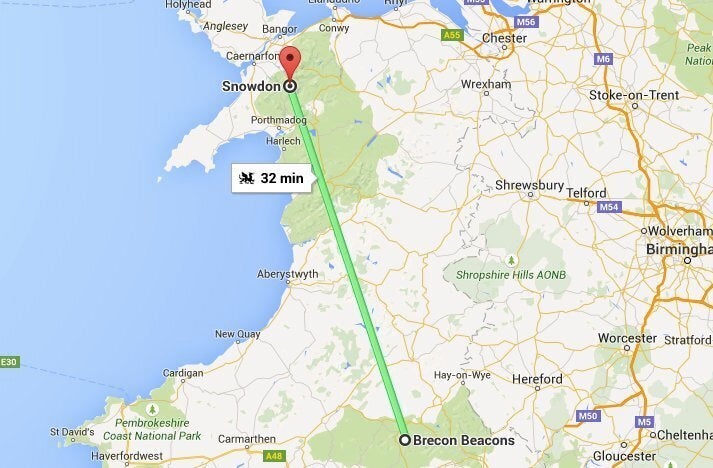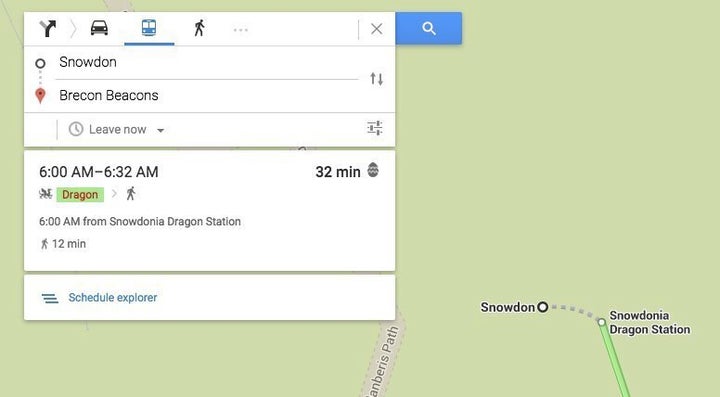 The Loch Ness monster is also a viable option if you're travelling from Fort Augustus to Urquhart Castle in Scotland and according to Google, the not-so-wee monster is faster, getting you to your destination in 22 minutes compared to the bus which takes around 33 minutes.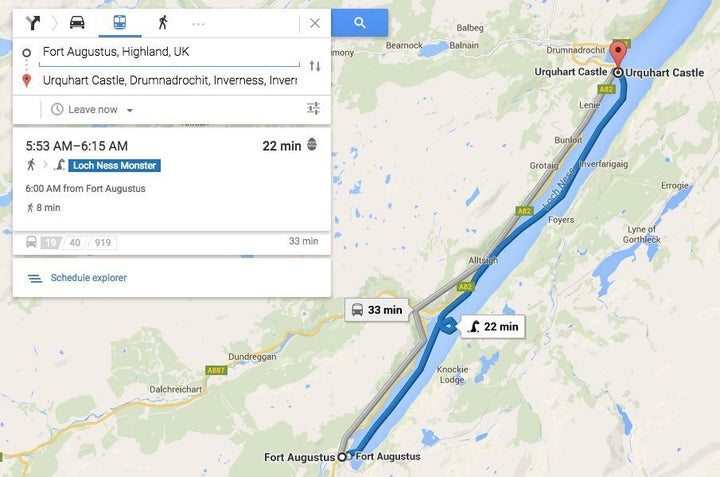 The option is the latest addition to Google's long list of Easter eggs, which has in the past collated search results that show literal interpretations of a query including flipping the screen 360 degrees when searching for the term "do a barrel roll."
If you are heading to Wales or Scotland for the summer break we'd stick to taking the car or public transport -- mythical creatures can be unreliable.
Popular in the Community