Harry Redknapp has joined Twitter, simultaneously sending the internet into a frenzy whilst also boring everyone's socks off.
The ex-QPR manager who retired last year sent out a mixture of the mundane and the provocative - not bad for someone who once said he couldn't work a computer.
Whilst being investigated by police in 2012 he told them: "I can't work a computer, I don't know what an email is, I can't, I have never sent a fax and I've never even sent a text message."
So did Harry finally learn to use a computer? Anyway, here it goes...
Then with his second tweet, he decided to troll a West Ham fan from 19, yes 19 years ago...
His third effort was to say hello to Michael Vaughan after the ex-cricketer welcomed 'Arry' to Twitter...
Tweet no 4 was a real nugget - Rednapp and Glenn Hoddle failed in their attempt to recreate Harry's famous rant from 2008, after Harry was hit by a stray ball in training whilst being interviewed.
It was then another polite reply to former Welsh international John Hartson
And in his latest tweet, Mr Redknapp reveals his thoughts on Rio Ferdinand's retirement.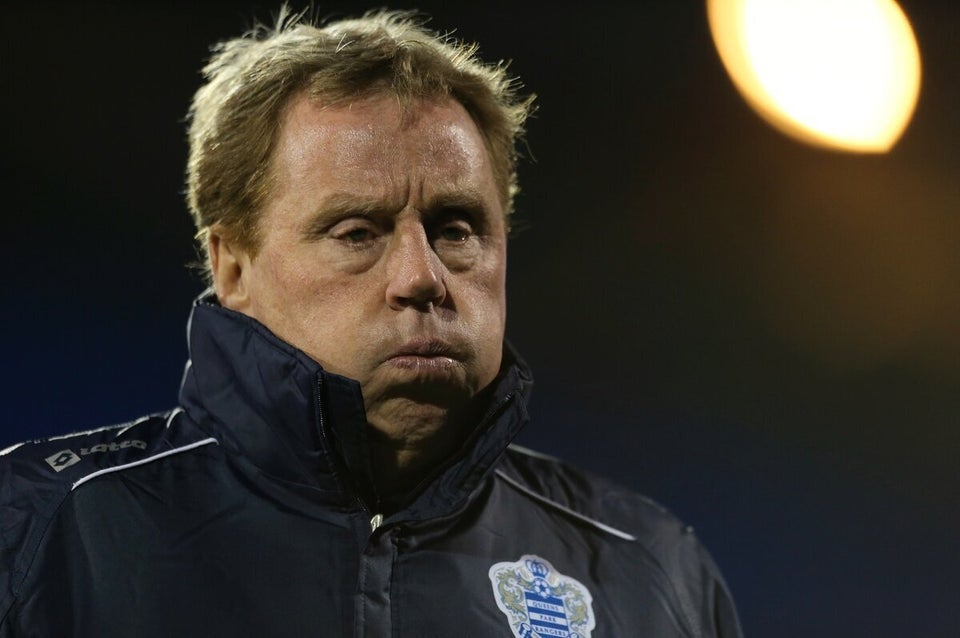 Grumpy Harry Redknapp