Now, the Russian photographer has followed Natalia Zakharova down the aisle.
The pair got married earlier this week and Murad couldn't resist sharing a photograph of the fairytale wedding ceremony with his 2.5 million Instagram followers.
But he surprised fans by posting an image where Natalia is no longer holding his hand.
Natalia posted a photograph in their traditional pose on her page:
As well as an image showing her Vera Wang dress in its full glory:
"I want others to look at my work and see beyond the obvious – to explore the imaginary world I have created."
Check out some more images from his stunning Follow Me To series below: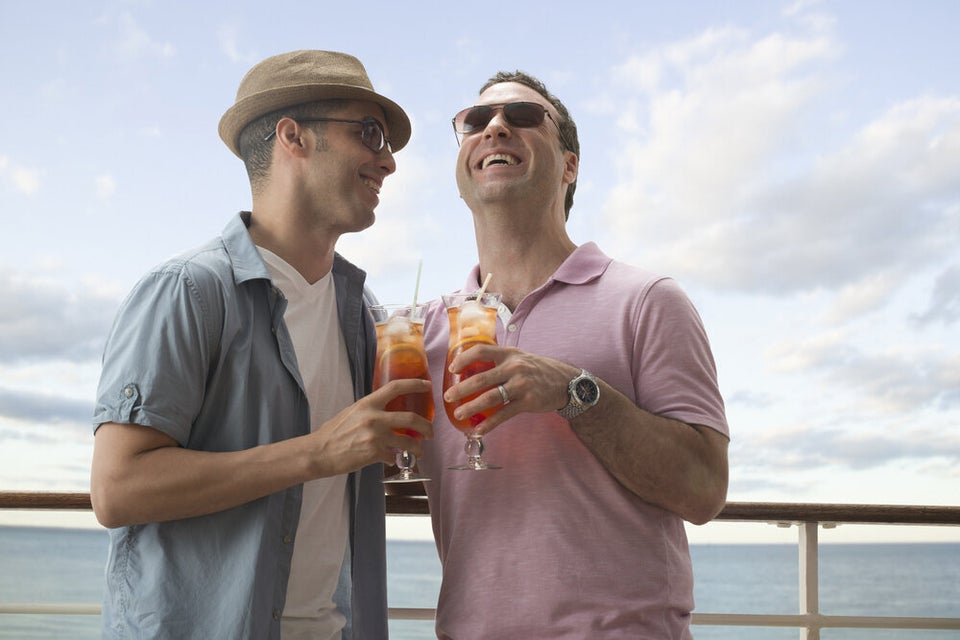 7 Things Couples Should Talk About Before Travelling