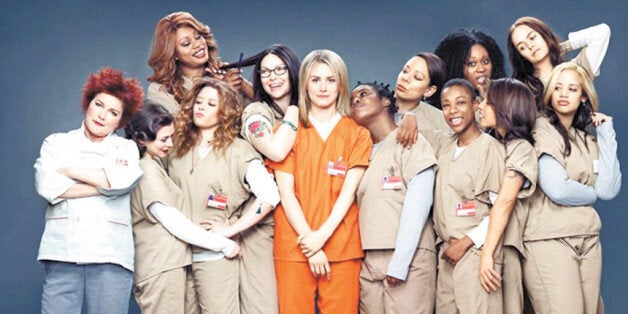 The wardrobe department on 'Orange Is The New Black' must have the easiest job of all, as the main bulk of the show's cast are reduced to wearing just one outfit - their famous prison uniforms.
However, that does mean when stars including Taylor Schilling, Yael Stone and Uzo Aduba head into work they get a serious make under, as it turns out the ladies of Litchfield Penitentiary are actually rather quite the glamourpusses away from the series.
Ahead of series three dropping on Netflix this Friday, take a look at what the stars look like when they're not behind bars...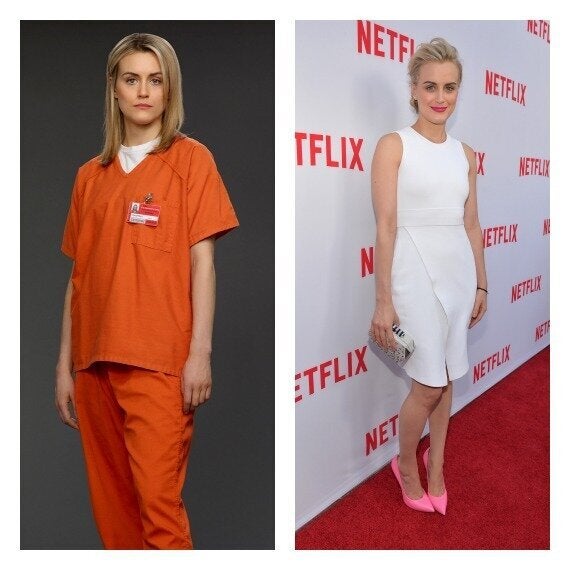 Orange Is The New Black Cast, On And Off Screen
Related