The show is set to air on Friday, 12 June, and it's now been confirmed that Liam will perform as part of a supergroup, that will also include The Who's Roger Daltrey.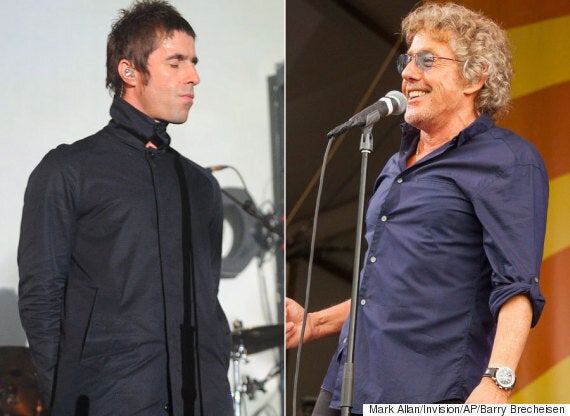 Hopefully Liam can stay awake for this one...
A spokesperson for the show has told NME that Liam and Roger will treat viewers to a rendition of 'My Generation', with Ian Broudie, of The Lightning Seeds, and Oasis' former drummer Zak Starkey.
The confirmation comes following a report in The Sun, which stated that Liam had made the plans, after becoming "pretty bored" since the split of his group Beady Eye.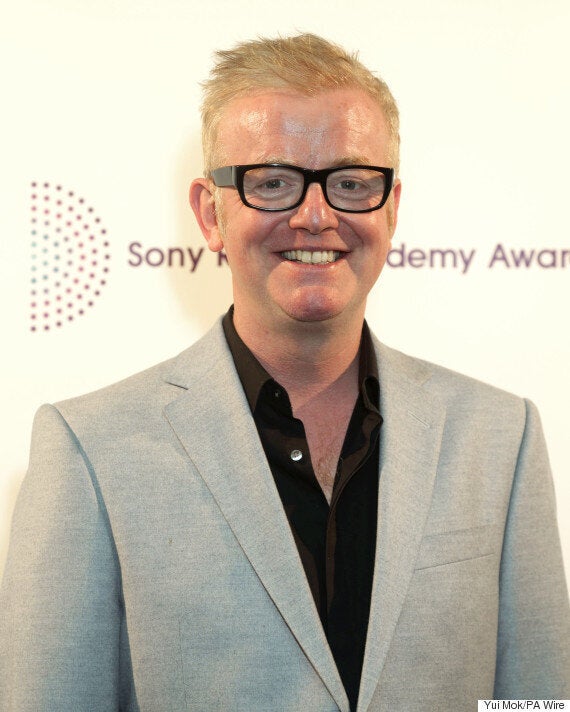 Chris will present the reboot
At present, Friday's show will be a one-off, however presenter Chris Evans has hinted that a new series could follow.
Explaining the 'TFI Friday' return to the Guardian, he said: "Channel 4 have asked us to do a 'TFI Friday' 20th anniversary show and/or run next year. I was completely bang up for it until I did the maths last week and had to phone them and say it's only 19 years next year, it's actually 20 years the year after. I think they still want to go for it and just hope no one notices."
Check out the promo clip below...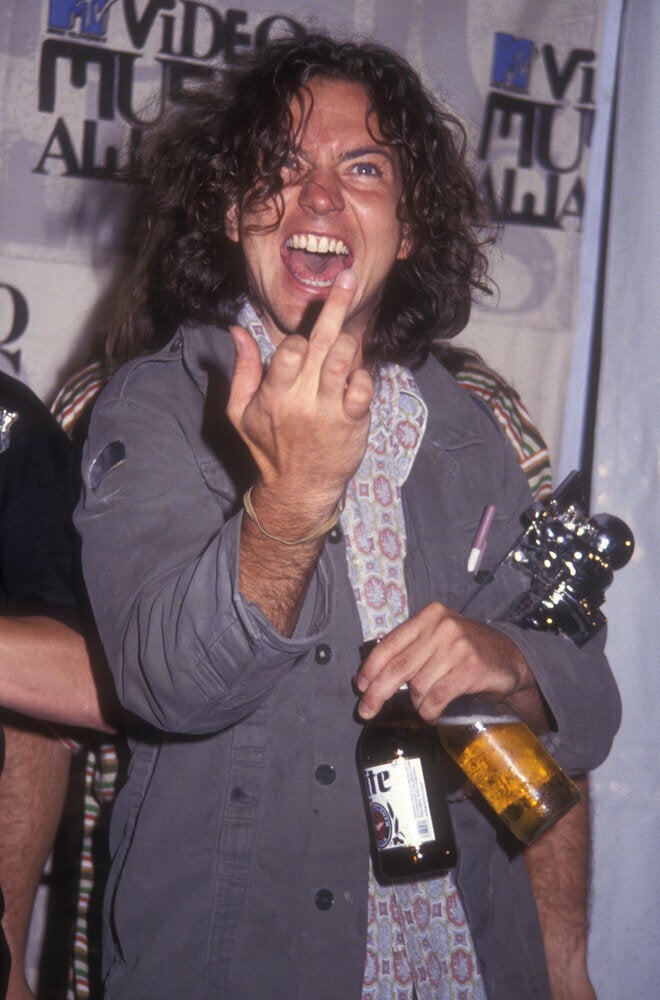 '90s Alt-Rocker: Then and Now
Related