Details of Anne Kirkbride's will have been uncovered, and according to reports, the 'Coronation Street' veteran left just £103,000 in her will.
The actress starred as Deirdre Barlow for 42 years, however, probate records show that she had a gross estate of £186,651, reports The Sun.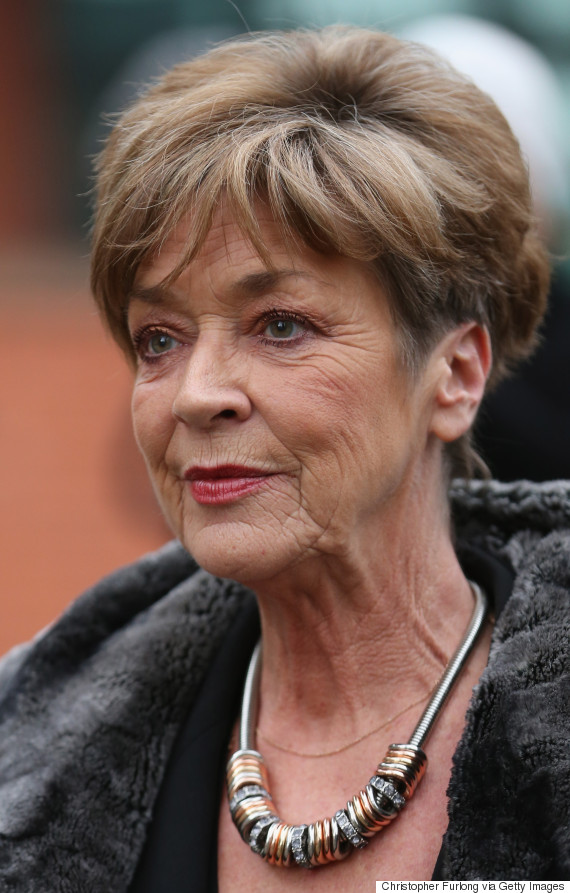 Anne Kirkbride
Once deductions were made, the estate was reduced to £103,942, adds the paper, all of which, was left to Anne's husband David Beckett.
However, things might not be as they seem, as any properties held jointly would not have been included in the estate.
A private funeral for the actress was held shortly after her death in January. This was followed by a public memorial service at Manchester Cathedral in May.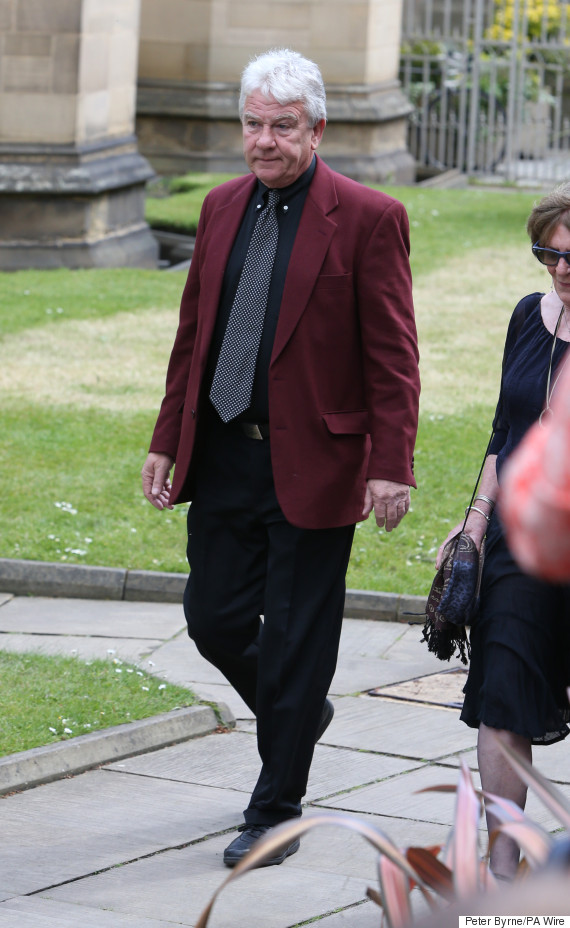 Anne's husband David
Anne's family attended the memorial, and were joined by the 'Corrie' cast and crew, many of whom shared their memories of the actress.
In the coming months, the residents of Weatherfield will say goodbye to Deidre, in a carefully-planned storyline, that has been approved by Anne's husband.
A selection of plot details have been revealed, and characters Peter Barlow and Bev Unwin will be back to say goodbye.
LIKE US ON FACEBOOK | FOLLOW US ON TWITTER