Emily Deschanel has given birth to her second son with her husband David Hornsby.
Although the parents are yet to announce their news themselves, a representative for the couple told Us Weekly: "The whole family and baby are doing well."
Deschanel and Hornsby already have one son together, Henry, four.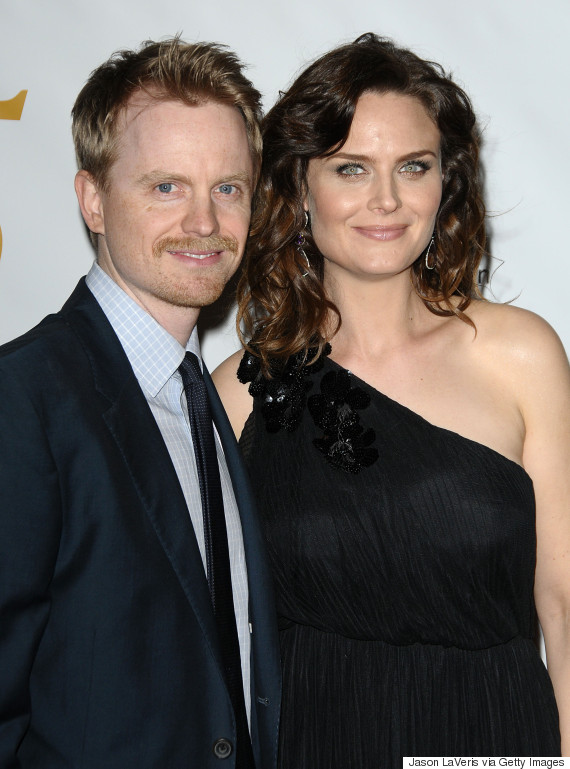 The couple have been married since September 2010, and confirmed they were expecting their second child together in December 2014.
The 38-year-old Bones actress previously told Mom.me how being a mother influenced her career.
She said: "I'm more sensitive to those things since I gave birth. When we were on a break for my maternity leave, I tried to watch the show [on television], but I couldn't look at the dead bodies!"
She also gushed about how "lucky" she was to have Hornsby as a husband, saying: "he has a wonderful way of calming me down".
SEE ALSO:

Kathy Reichs, 'Bones' Lady: 'I Can Still Be Shocked'
Deschanel's pregnancy has overlapped with her younger sister, as Zooey Deschanel announced in January that she is expecting her first baby with her fiancé, Jacob Pechenik.