'Gascoigne' hits cinemas in the UK today, and focusses on the ex-footballer's life before his struggles with drug and alcohol addiction.
He told the Daily Mail: "Even from a young age what I've had to cope with, what I've had to put up with, and still come through it. Whether it be injuries, whether it be rehabs, whether it be taking drugs years ago.
"But my football side of it, people forget. I had 20 years of playing football and entertaining fans."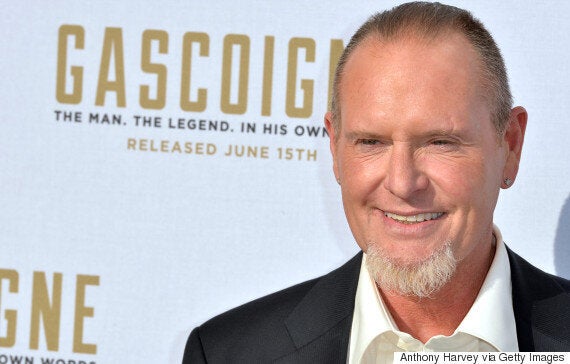 Gazza at the premier of his biographical documentary on Monday night
Speaking to ITV news, Gascoigne said: "I want to be remembered as a genius... and I pray I never drink again."
When asked at what point of his career he'd return to, Gascoigne tearfully responded: "On a Saturday afternoon at 3pm, anywhere in the world, the play football again. That was my life, that's all I had."
He also said that the only piece of advice he'd give his young self is "get a haircut".
Fans responded positively to the news on Twitter, celebrating Gascoigne's life off the pitch.
Popular in the Community