Mary Ellen was best known for her role as police psychiatrist Dr Stephanie Woods in all four of the 'Lethal Weapon' films, as well as playing Irene Walsh, the mother in 'The Goonies'.
Her close friend Kathleen Kennedy, president of Lucasfilm, confirmed to The Hollywood Reporter that Mary Ellen died of complications from pancreatic cancer, at her California home, in May.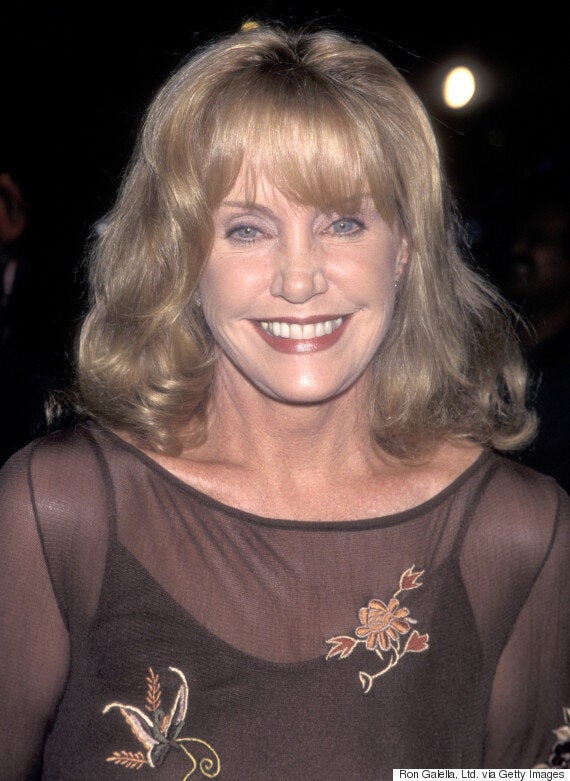 "She was a great actress, warm friend and generous spirit."
Mary Ellen was previously married to film director Robert Zemeckis, appearing in several of his films, such as 'Death Becomes Her', 'Forrest Gump' and the sequel to 'Back To The Future', over the course of their 20-year marriage.
Before becoming an actress, she studied broadcast journalism at San Diego State University, which landed her as a job as an on-air radio presenter.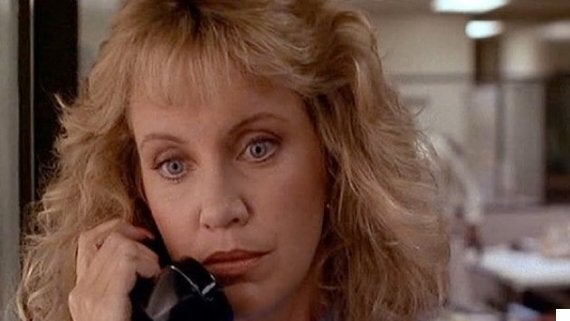 In character, in 'Lethal Weapon'
She later worked as an assistant to the producer on the Steven Spielberg film, '1941'.
Her acting work also crossed over to the small screen, appearing for three years on the TV sitcom 'Roswell', where she played Diane Evans.
Her most recent film appearance was in the 2007 comedy, 'Cake: A Wedding Story', starring opposite 'M*A*S*H' actor G. W. Bailey and William Zabka, best known for his role in 'The Karate Kid'.
She is survived by a son, Alex Zemeckis.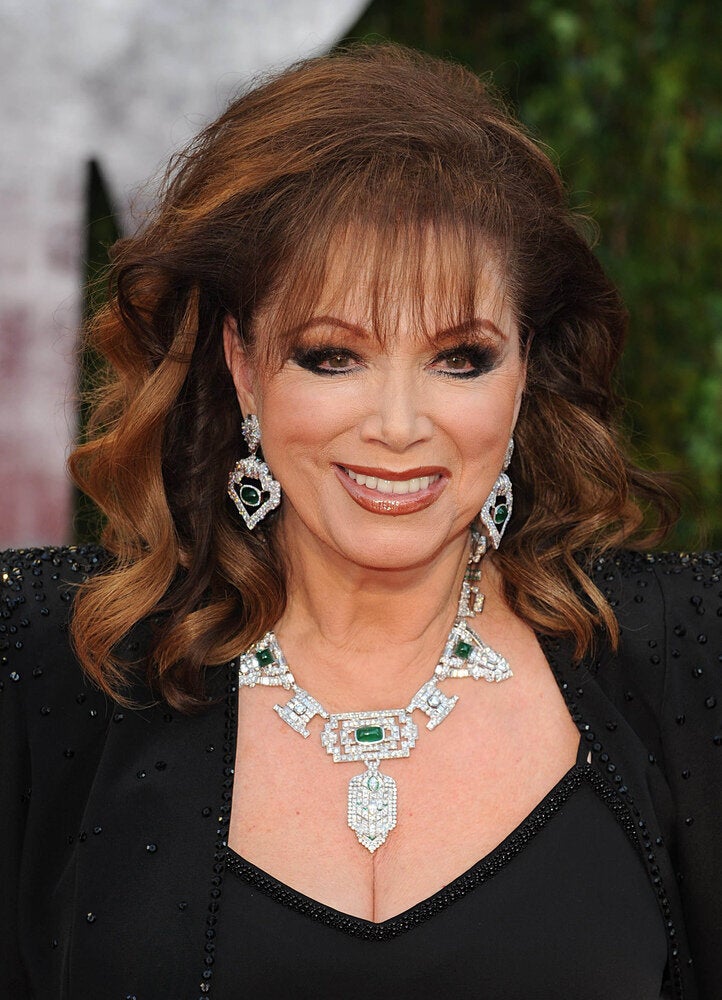 Celebs We Lost In 2015