Microsoft has unveiled a 1TB Xbox One as well as a new and improved Xbox One controller that includes a 3.5mm headphone jack and some hardware updates.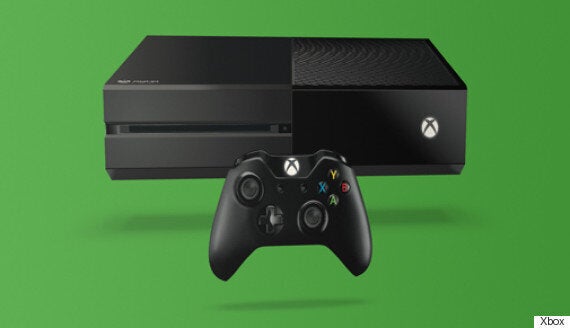 If you're the proud owner of an Xbox One or PlayStation 4 then you'll know the agony of choosing which games to have installed.
While both have 500GB hard drives, the simple fact is that your average next-gen game is enormous. The Master Chief Collection not only filled the 45GB Blu-ray Disc but then required a similarly massive 20GB download for multiplayer to even work.
Combined the whole thing (with updates) ended up taking a good fifth of the Xbox One's console space. With many of us sporting gaming libraries larger than five the likelihood is that you're going to run out of space, and fast.
Well to answer that question both companies decided to add external hard drive compatibility so you'd be able to store your games on an external device.
Of course the problem there is read/write times and while both offer USB 3.0 (which is fine), there's always going to be the question of performance.
Well to counteract that Microsoft's new Xbox One is larger in size and now comes in a matte black coating to help differentiate it from the other consoles.
Microsoft has also unveiled an all-new controller for the Xbox One which features a number of new enhancements.
The first is a 3.5mm headphone jack allowing you to plug in any headphones or gaming headset and use that while you're gaming.
This was a feature that had -- until now -- required an adapter, something that set it below the PS4's controller in terms of functionality.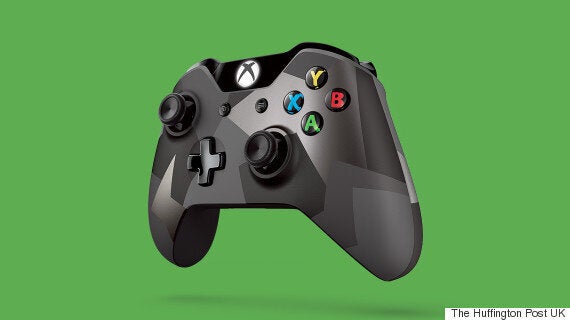 The new controller is also more responsive and finally has wireless updates enabled so it'll get added functionality over time without you having to plug it into the console for a manual update.
The console is available now for £349.99, while the controller will start shipping later this Summer and the Covert Forces edition (pictured) will be available from 16 June.
ALSO: Here Are The Biggest Games Of 2015
Popular in the Community