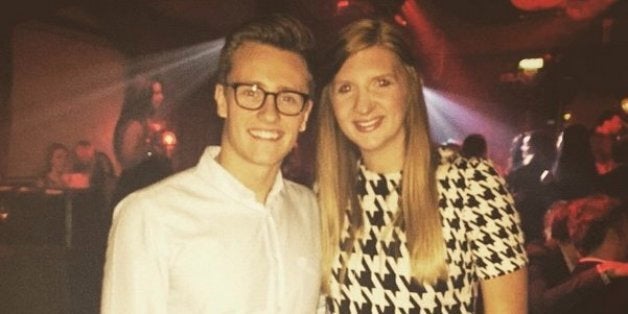 The Olympic swimming champion took to Twitter on Monday evening to share the news, telling her fans that her and Needs are "so in love" with their daughter.
The couple have not yet named their daughter.
The day before Adlington gave birth Needs replied to someone on Twitter saying they had "no idea" what they were going to call her.
The fan asked: "What's her name going to be?!"
Needs replied: "Were waiting until she's born, we have no idea yet!"
He did, however, refer to their newborn as baby "Needlington" - an amalgamation of both their surnames.
The proud father is completely besotted with his daughter, writing on Twitter that he is the "happiest man on earth". Aww, isn't he a cutie?
In an interview with Hello! magazine, Adlington revealed her due date was 4 June.
She went on to say: "We must have conceived on the first day of our honeymoon in Venice."
By 6 June, the couple were begin to grow impatient with the wait. Needs described them as the "world's most impatient people since 4 June" on his Instagram page.
Luckily, they didn't have too much longer to wait.
It wasn't long before congratulations messages were rolling in on the couple's Twitter feeds. Needs couldn't keep up and apologised on Twitter for being "so slack" at replying.
But we think he had a couple more important people to be spending his time with.
Fellow swimmers, Michael Gunning and Lauren Quigley congratulated the couple.
We're so happy for the couple, and can't wait to hear what they call their newborn girl.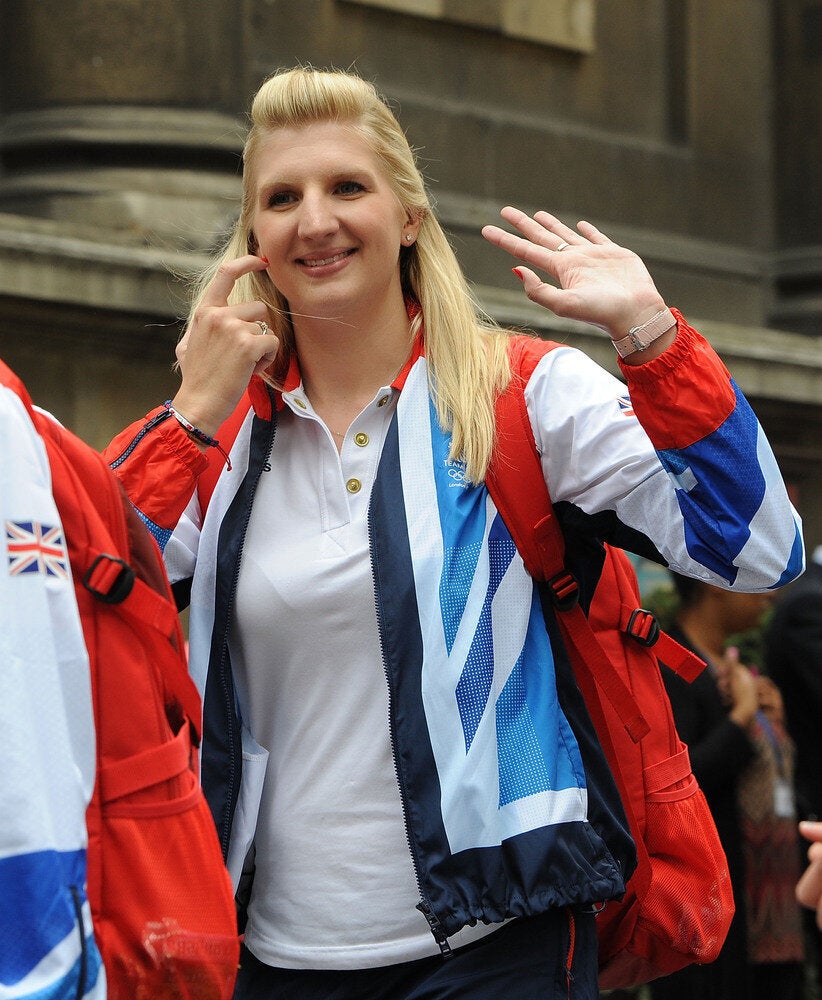 Rebecca Adlington Career Highlights
Related