And the award for best use of a Dirty Dancing quote goes to... soon-to-be-mum Rebecca Adlington, who is currently sporting the cutest watermelon-shaped baby bump.
The 25-year-old posted an Insta-snap of her rounded bump on 3 June with the caption: "I carried a watermelon."
The Olympic swimmer and former I'm A Celebrity star could give birth at any minute - her due date is 4 June - and to say she's pretty excited about it would be an understatement.
Adlington added: "My pregnancy app tells me she's the size of a watermelon and certainly feels that way!!! #ouch #pregnancy #pleasecomeoutsoon #excited"
Adlington gave a tour of the room and shared it on YouTube at the beginning of May. The nursery has been kitted out with a cot, changing table, car seat and a chair.
Meanwhile, her unborn baby's wardrobe has been divided into sections for when her daughter reaches different ages - complete with her first swimming costume.
"We had to," she said. "We can't wait to take her in the pool, so that's exciting.
"The last thing that we need is her, we need her to come out," she added.
Well, it looks like she'll be getting her wish soon enough.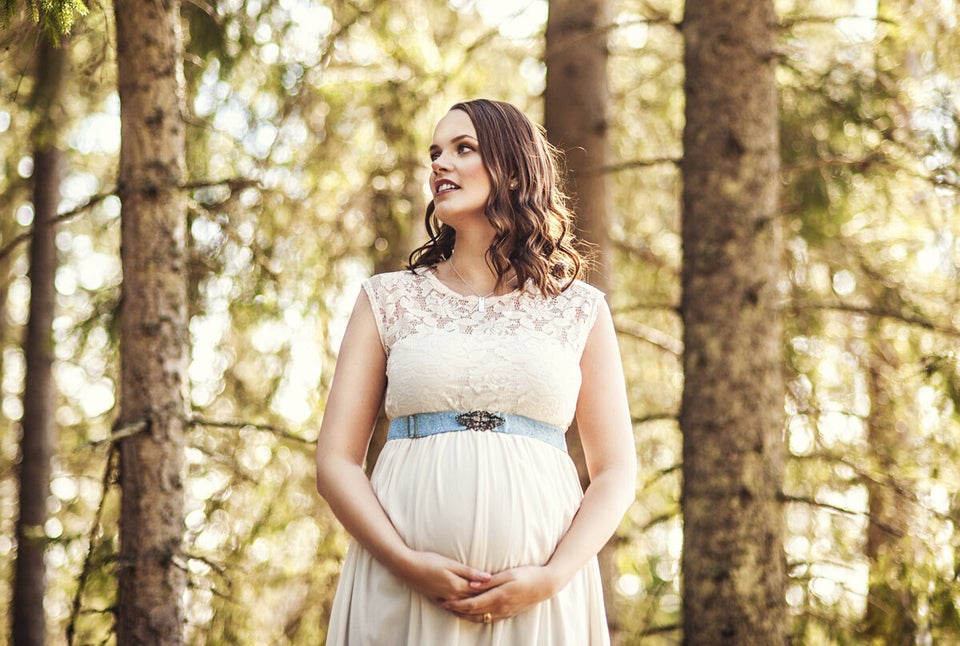 10 Pregnancy Tips I Wish Someone Told Me