Charlie made the announcement himself on his Facebook page, revealing to his fans that he and Cameron, had tied the knot, 10 years to the day after going on their first date.
As reported by Attitude, the post revealed they'd decided to get married "quietly, with the kids, and a few close family peeps", claiming: "We don't want a fuss."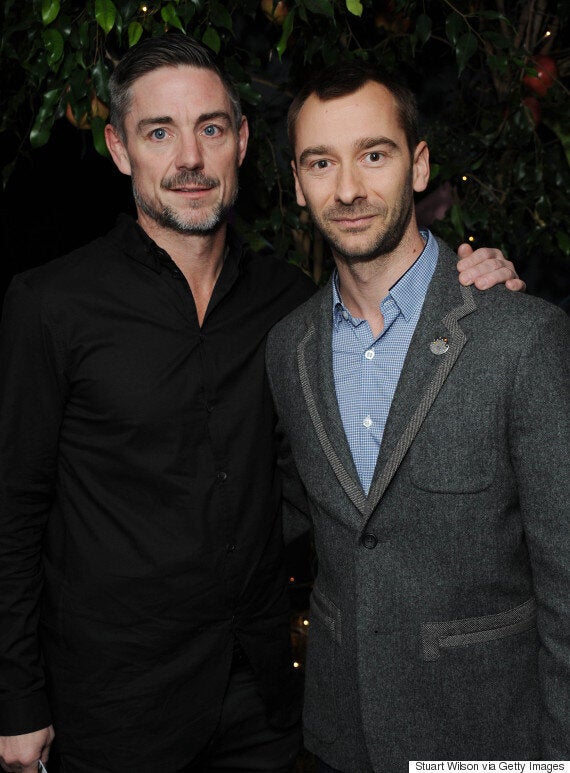 Charlie Condou and Cameron Laux
The couple have a five-year-old daughter and a three-year-old son, who they co-parent with the children's mother, Catherine Kanter.
Charlie is best known for playing Marcus Dent in 'Coronation Street', but has also had roles in 'Gimme Gimme Gimme' and 'The Impressionists'.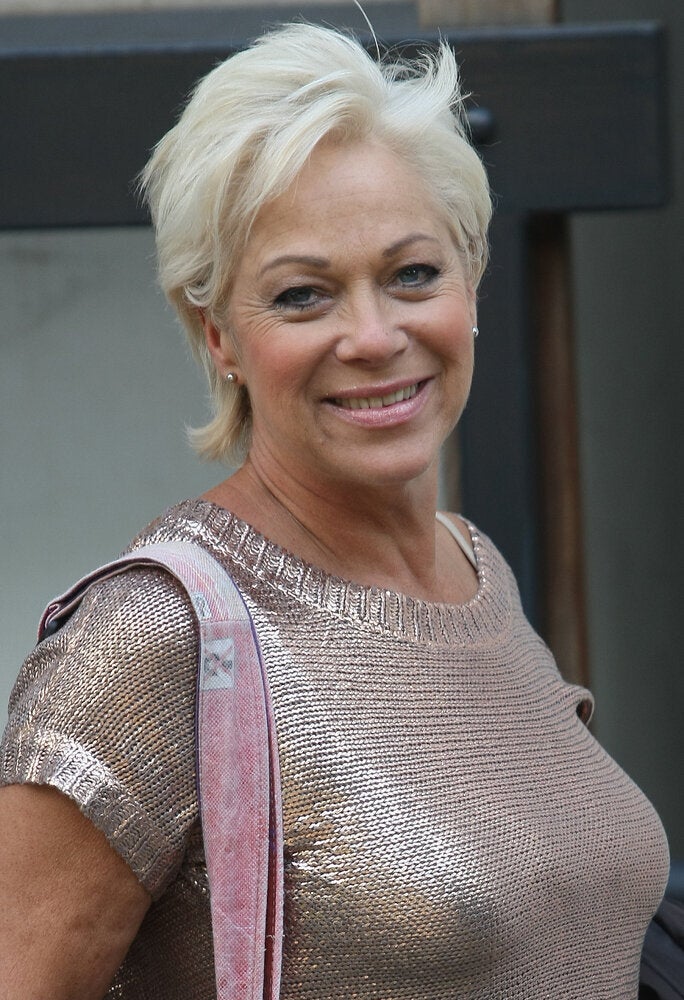 Coronation Street - Where Are They Now?