'Hollyoaks' actor Kieron Richardson has revealed that he and his husband, Carl Hyland, are hoping to become parents in the near future.
After seven years together, Kieron and Carl tied the knot last month, and already have plans to start a family together early next year, even lining up a surrogate to carry their future child.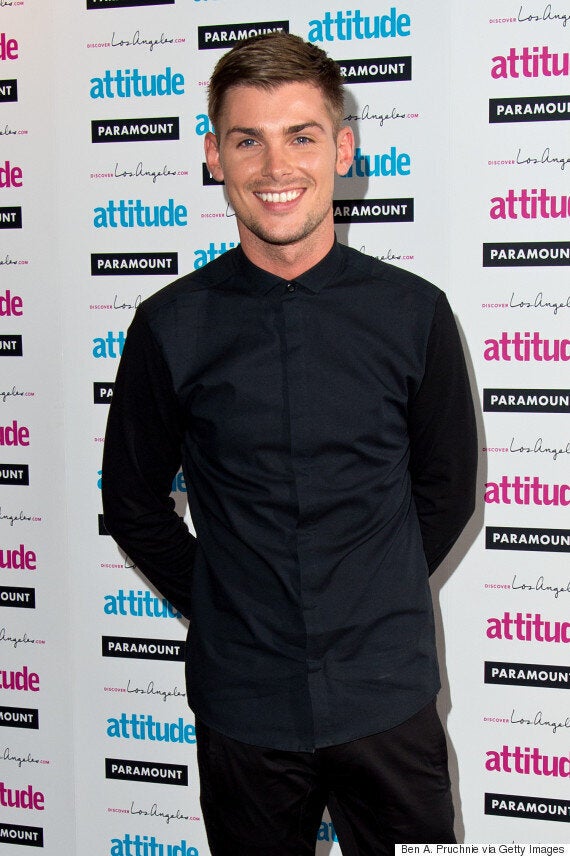 "To be honest one is enough. And if that fails then we will definitely do adoption."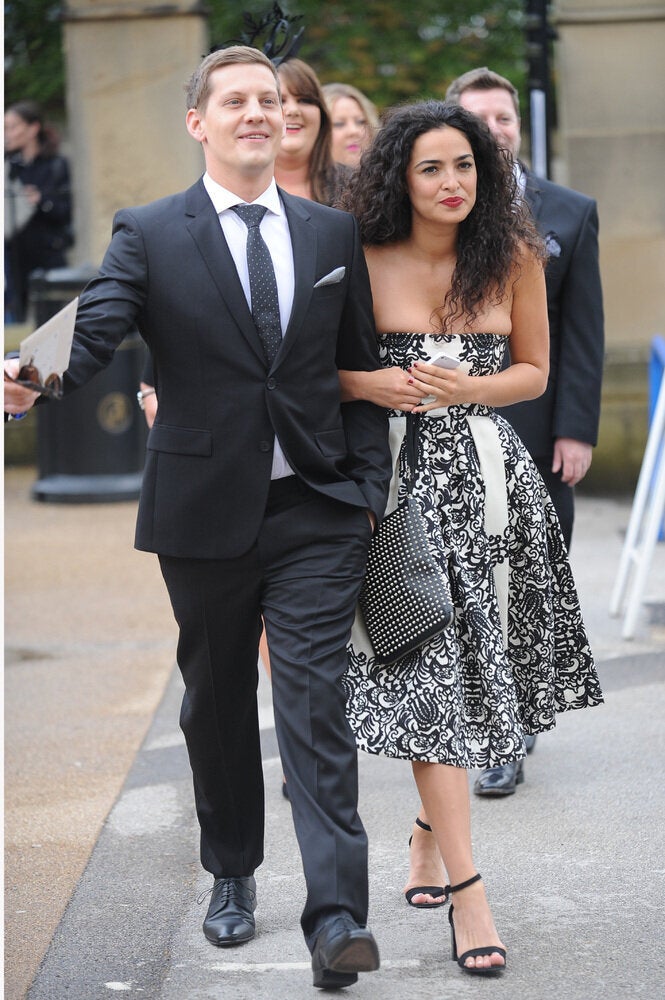 'Hollyoaks' Star Kieron Gets Hitched
Popular in the Community