'Hollyoaks' actor Kieron Richardson has revealed that he and his husband, Carl Hyland, are hoping to become parents in the near future.
SEE MORE:
After seven years together, Kieron and Carl tied the knot last month, and already have plans to start a family together early next year, even lining up a surrogate to carry their future child.
Kieran - who plays Ste in the Channel 4 soap - tells the Daily Star: "We really want kids. We have a surrogate now so we are hoping to go down the baby route in January.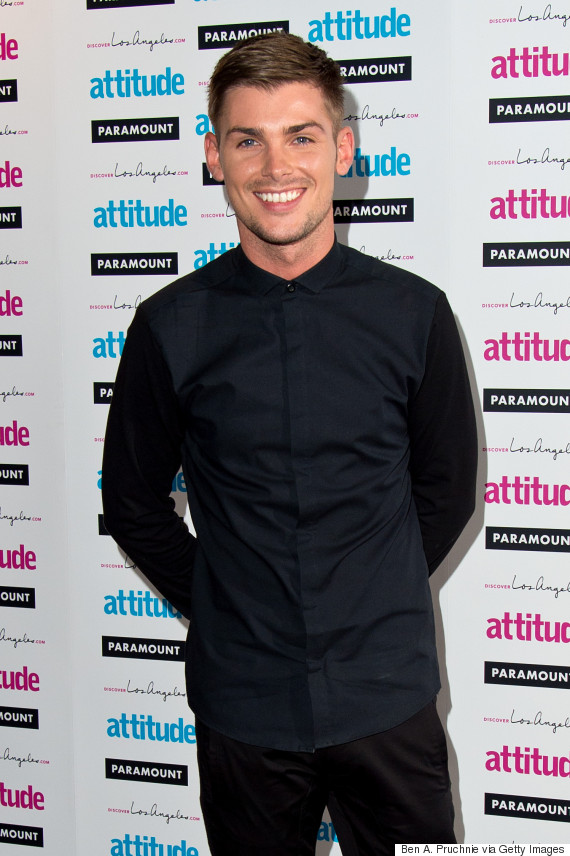 Kieron Richardson
"We haven't got a number of children we want in mind. One would be amazing but I know that it's not always possible so we are hoping for one and fingers crossed.
"To be honest one is enough. And if that fails then we will definitely do adoption."
The couple's lavish wedding took place in the Peak District last month, attended by many of Kieron's 'Hollyoaks' co-stars, including Jorgie Porter, Gemma Merna and Nikki Sanderson, who all donned bridal-inspired attire at the ceremony.
Following this, they spent their honeymoon in Egypt, adding: "In the end we went to Egypt as we went to Vegas for the stag-do and I didn't want anymore jet lag - especially as I've got a busy few weeks coming up."
Kieron joined the soap back in 2006, and was recently a pivotal player in a massive storyline, when his character became the first openly gay character in soap history to be diagnosed with HIV.
LIKE US ON FACEBOOK | FOLLOW US ON TWITTER