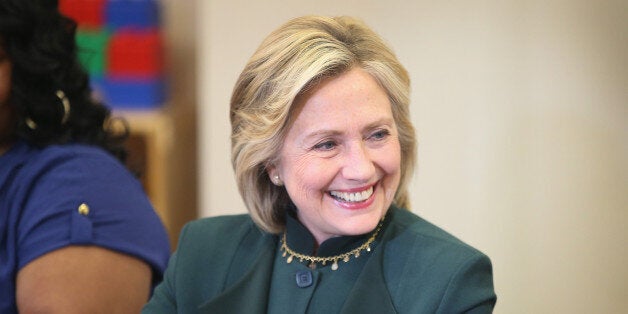 US Presidential Candidate Hillary Clinton has finally joined Instagram and her first post - a patriotic row of red, white and blue trouser suits (or pantsuits) - has delighted fans.
The caption reads "Hard Choices", the title of her 2014 memoir.
Little over an hour after her first post, the Democratic Party front runner has 13,000 followers (and counting).
Her Instagram account reads: "Doting grandmother, among other things. #Hillary2016"