One Direction has offered to meet the teenager who had her leg amputated after being involved in the rollercoaster crash at Alton Towers last week.
The superband has already sent a video message to 17-year-old Leah Washington, who was at the theme park on a first date with fellow victim Joe Pugh.
Louis Tomlinson has also tweeted he was thinking of Leah and hoped she could return home soon.
The teenager was due to go and see the band in Cardiff on Saturday, but was unable to as she is still in hospital following the crash a week last Tuesday.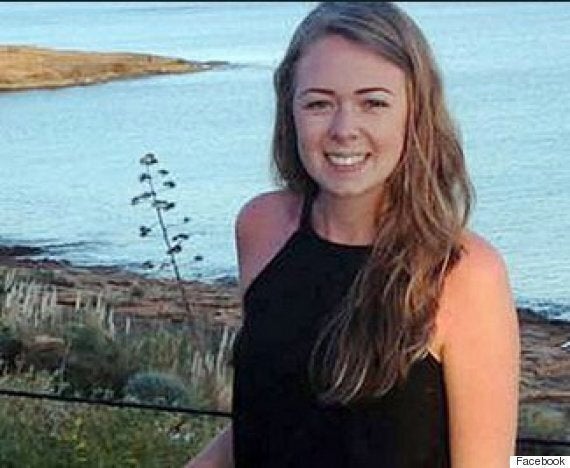 17-year-old Leah Washington was one of the four victims airlifted to hospital following the crash
A spokesman for One Direction said: "The band have filmed a video message for Leah that she has received.
"Unfortunately because of their schedule they can't visit her in hospital, but they have offered Leah tickets to a forthcoming concert of her choice when she has recovered, and will be delighted to meet her backstage then."
Leah was one of the four people seriously injured on Tuesday when two carriages on the Smiler ride collided. A fifth person is also being treated for internal injuries.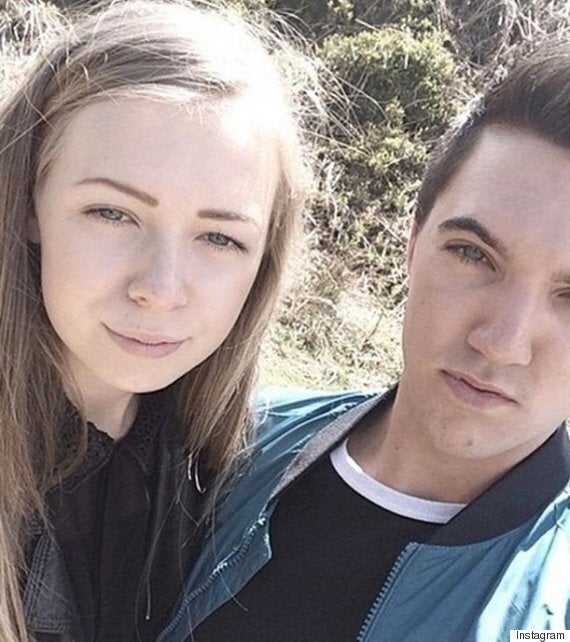 Leah Washington and Joe Pugh
Joe Pugh suffered two broken knees and extensive hand injuries. He recently tweeted out his gratitude for the public's support.
Vicky Balch was forced to spend her 20th birthday in hospital after having both of her legs crushed, and has been described as being in a "serious but stable" condition.
The 20-year-old from Leyland, Lancashire, suffered potentially life-changing injuries in the crash and is expected to make a "substantial claim for damages" to support her recovery, her solicitor said last week.
Daniel Thorpe, a 27-year-old hotel assistant manager from Buxton in Derbyshire, also remains in hospital.
On Monday, Alton Towers reopened to the public after shutting its gates following the crash, which injured 16 people in total.
Merlin Entertainments, which owns Alton Towers, has written to all of the 16 people involved and said that, regardless of the investigation's outcome, management accepts full responsibility and that compensation will be provided.
A spokeswoman for the company said: "Irrespective of the outcome of the current investigations into the causes of the accident, in these letters we have accepted full responsibility to those who had been injured in the accident and confirmed that we will ensure that compensation will be provided to them.
"We have recommended each of the injured guests or their families instruct a lawyer and submit a claim for compensation which we will ensure is dealt with swiftly and sensitively."
Related